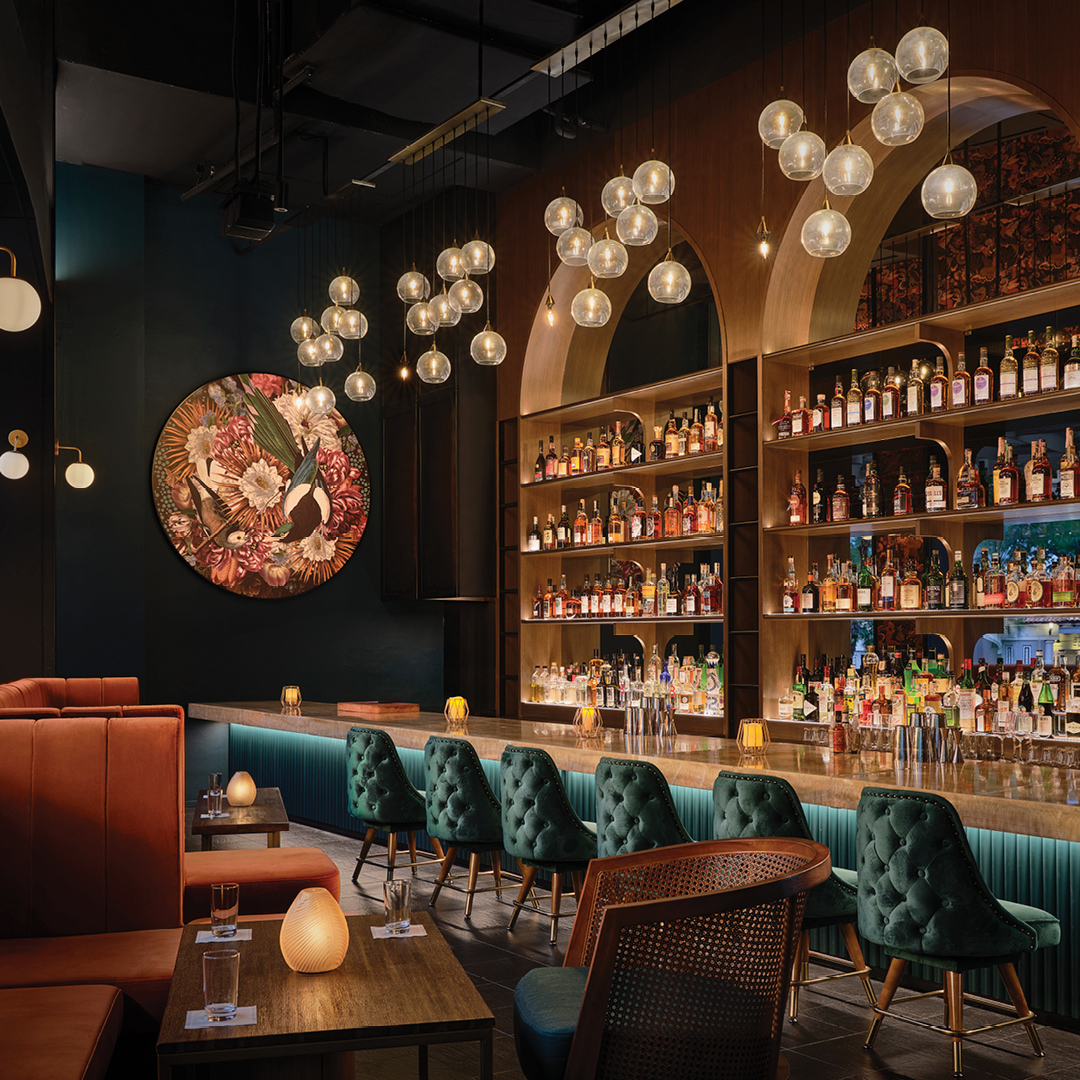 Singapore has one of the most vibrant bar scenes in the world, and it's only getting better. We checked out the latest openings and discovered that there's a world of art involved as well when it comes to appreciating cocktails, wines and sakes at these three new bars.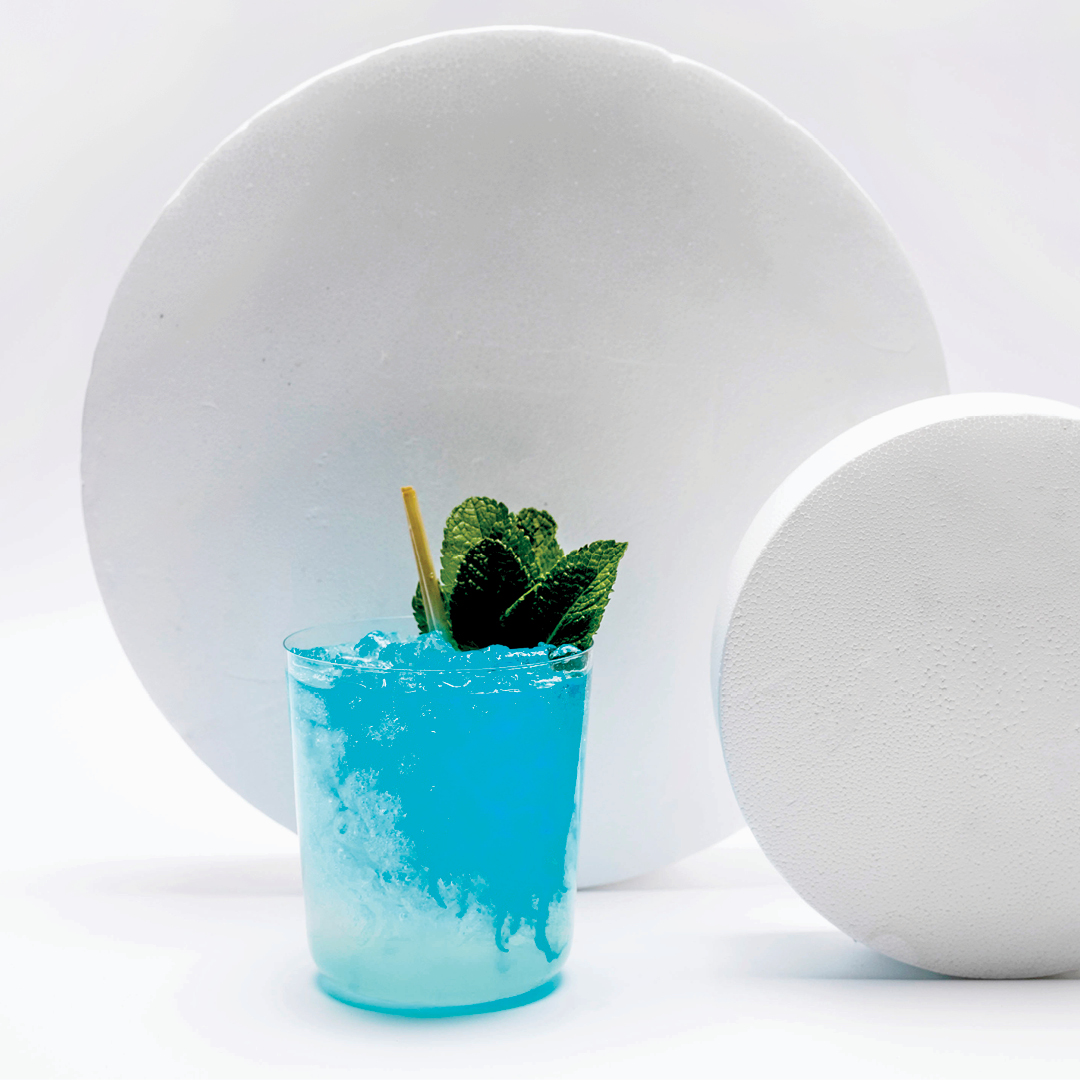 Drive By Shouting L.A. Cocktail
Revival Bar
Revival Bar, a loft style cocktail bar tucked away in Robertson Quay, pays homage to different art movements through elevated art- inspired cocktails. Each of its 16 cocktails is inspired by an iconic art piece that includes Neoclassicism, Romanticism and Frescoes styles. Its signature cocktail is Jardin Et Poulailler Chez Octave Mirbeau, using the complex Lake Bartezek Vodka, linden leaf, chlorophyll, peach, lemon and Champagne for a delightful interpretation of the vibrantly leafy painting. Opened in April 2022, the bar is founded by the partners behind The Compound Collective, who also operates Deadfall and Barbary Coast.
Address: 205 River Valley Rd, #01-76.
Telephone: (65) 9488 3726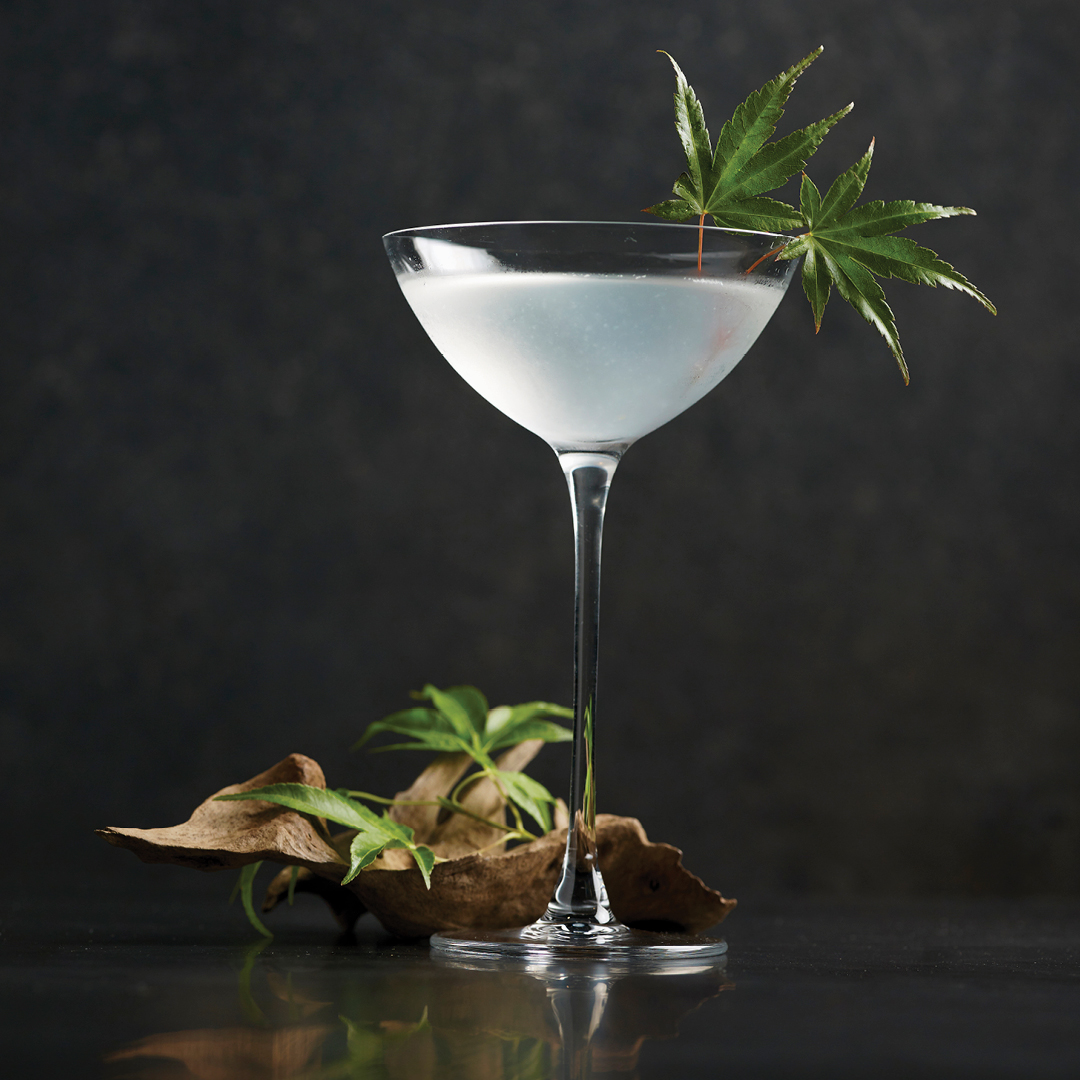 House Bar
Try looking for the doorway to House Bar and you'll find yourself staring at a large painting instead. The DNA of House Bar follows its sister establishment next door, Taiga Dining, and incorporates elegant design into its very walls. A striking bar shelf highlights the premium spirits on offer, as the bar menu offers cocktails made from craft spirits, speciality sake, hard-to-get whisky, and much more. Check out The Sake Bramble ($24) that uses Junmai Ginjo sake, crème de mûre and a floral tea syrup for an uplifting fruity-floral cocktail with strong notes of blackberry fruit. Diners may also indulge in decadent handrolls, Miyazaki beef sando and snow crab claypot rice.
Address: #01-02 Regent Singapore, 1 Cuscaden Road.
Telephone: (65) 80312697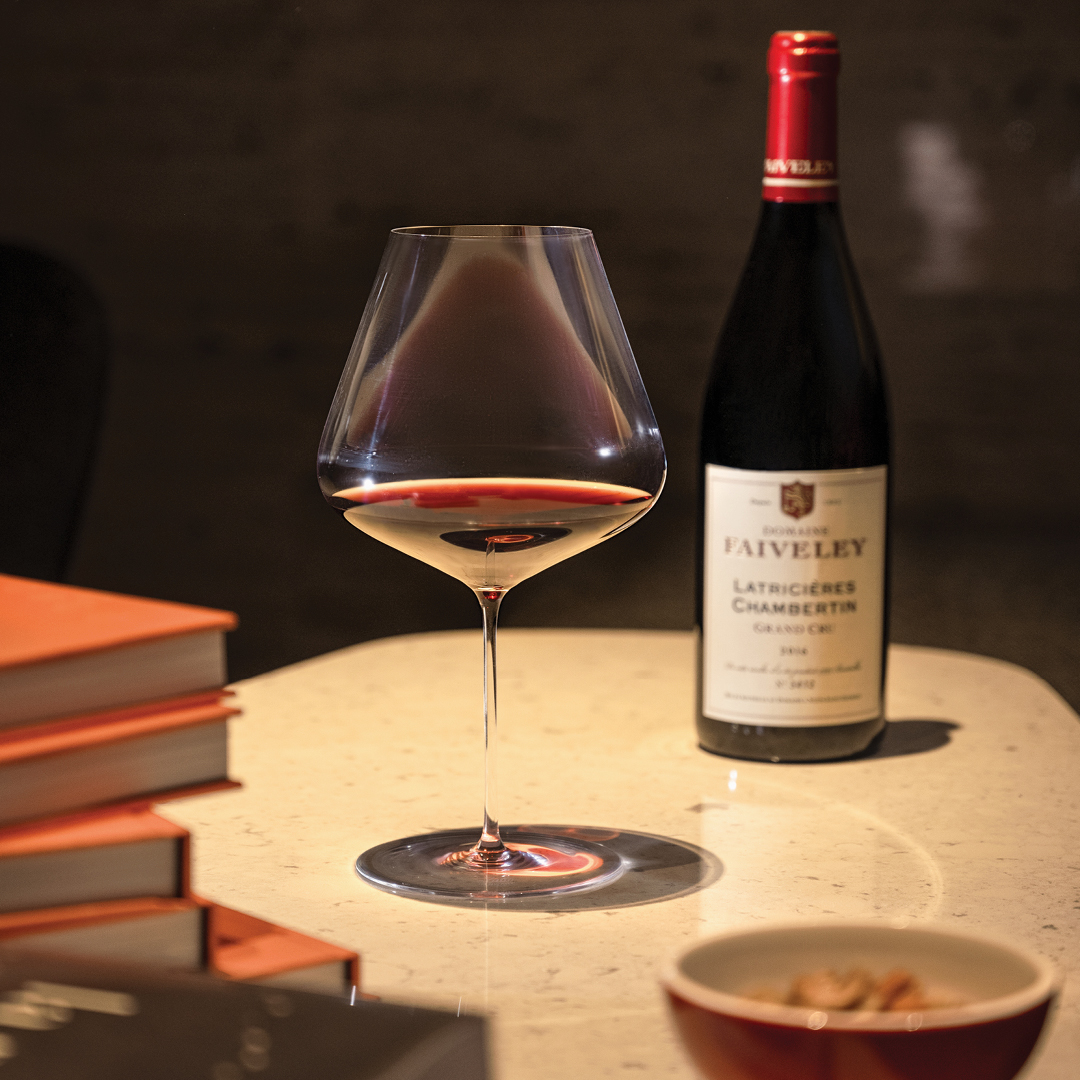 Graft8 Bar
Wine lovers are known to look for poetry in wine, but these days, the art of the label adds to the allure of their drinks. At Graft8, the newest wine bar in town founded by premier fine wine distributor Grand Vin, a selection of wines range from the everyday to the once-in-a-lifetime, all served by a team of experienced and friendly sommeliers. Some of the most artistic labels that caught our eye include Nittardi from Chianti. As the estate was once owned by the great Italian artist Michelangelo, the winery pays homage each year by having artists create a new label artwork for its Casanuova di Nittardi wine that's made from 100% Sangiovese. You can also check out Graft8's theme nights from Monday to Saturday, and a specially curated menu from Li Bai located in the same hotel.
Address: Sheraton Towers Singapore, Lobby, 39 Scotts Road.
Telephone: (65) 8533 6634