The year's most exciting partnership between pasta artisan Yum Hwa Lee and The Cicheti Group is fully booked out for months.
Featuring regional pasta specialties, trattoria dishes and curated Italian wines, the restaurant delivers a heartfelt taste of Italy to Singapore.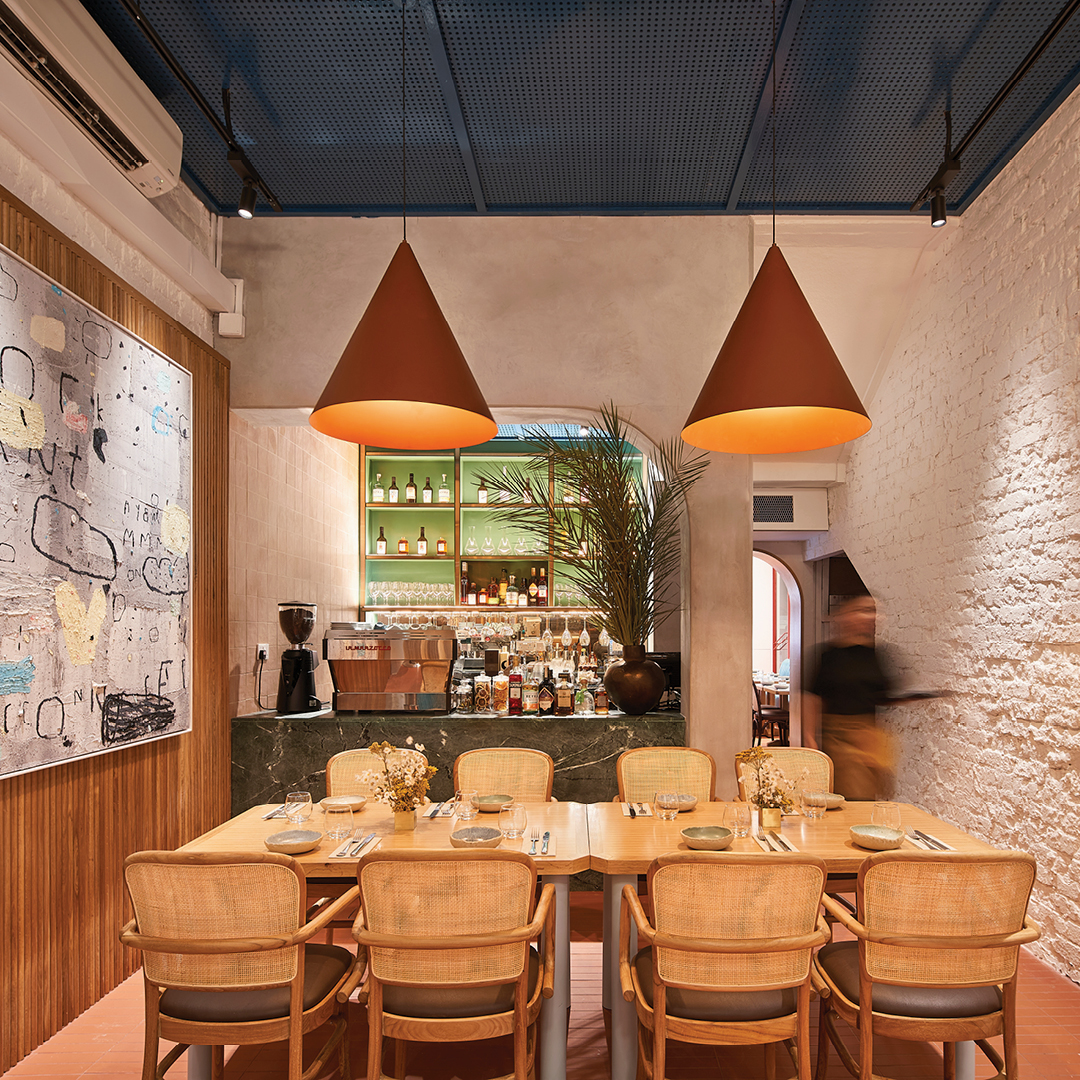 Freshly opened in May 2022, Forma has set Joo Chiat abuzz with its pasta-making studio and long waiting list. It's a great design element to place the pasta production in a glass studio at the front of the restaurant, where passers-by on the sidewalk as well as restaurant guests can watch the artisans at work. This is truly the star of the restaurant.
Without an Italian in sight, the restaurant still delivers a complete taste of Italy with talented locals at the heml. It is here that Yum Hwa Lee and Denise Tsi roll out a myriad shapes of pasta daily, with 7 styles in the opening menu. Lee is the famous private dining chef behind Ben Fatto, who had traded his office job for mastering the art of Italian pasta since 2015. His pastas are then completed into dishes by executive chef Dylan Cheong.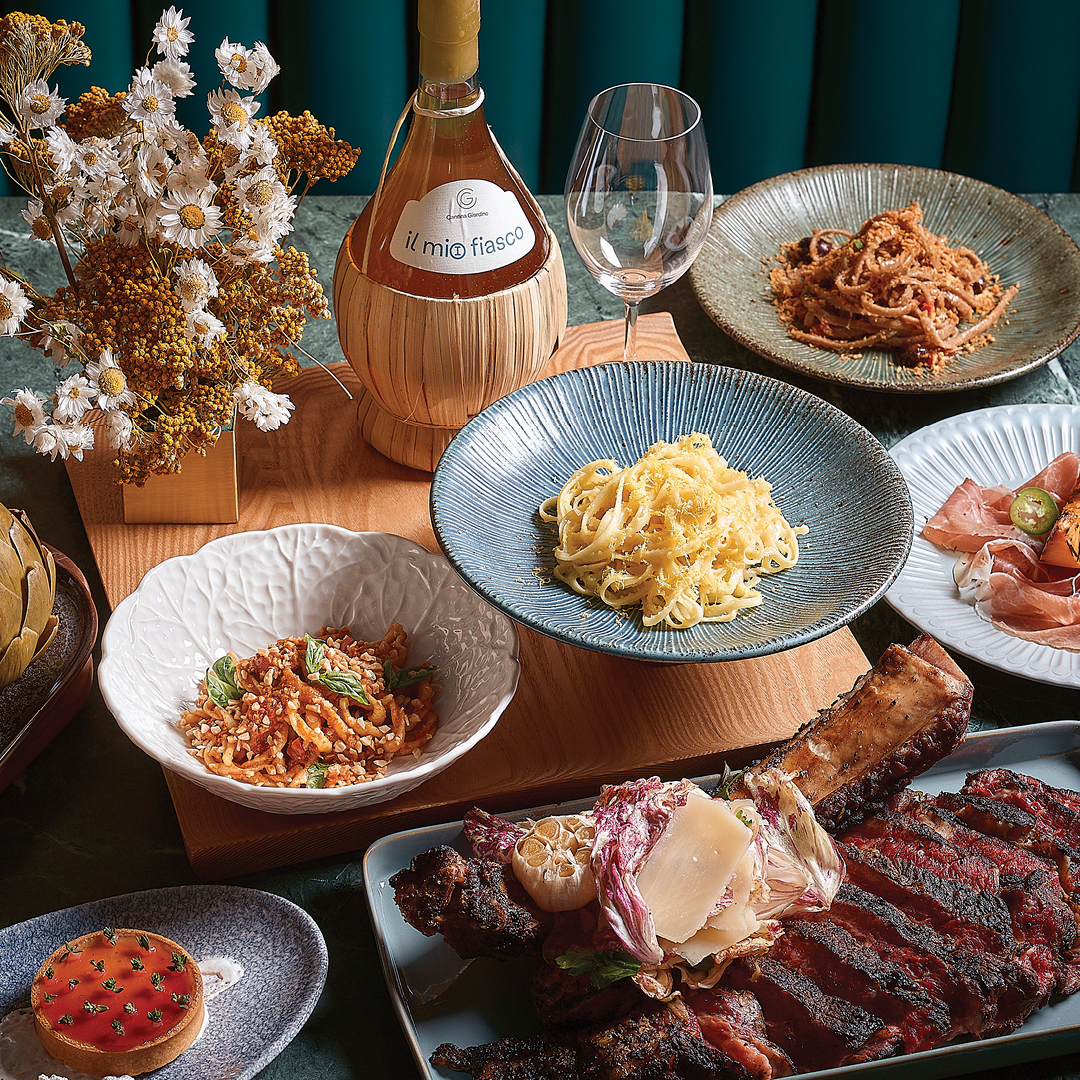 While seven pasta dishes seem a lot, each of them have distinct stories and histories that make each one compelling. So where to start? We were recommended the Tortellini in Brodo ($34), originated in Emilia-Romagna, and which comes in a clear, light chicken broth. While some friends have said the broth tastes plain, we found it to be comforting and well-balanced with the tiny, intense pork and cheese-filled tortellini.
It's best to start with this before the heavier dishes such as the Orecchiette al Sugo d'Agnello ($36) with braised lamb shank, tomatoes, anchovies and Pecorino Romano. The dome shaped, rough textured 'little ears' pasta were perfect for catching all the soft sauce. While we had Pappardelle e Coda alla Vaccinara ($36) before, the hand-rolled one here proved its worth, wrapping itself around a rich braised oxtail ragu. But if we had to choose a favourite shape, the Busiate con Pesto alla Trapanese ($28) won our palates with its tubular shape. Almonds added crunch to the Sicilian style sauce of tomatoes, basil and Pecorino Romano.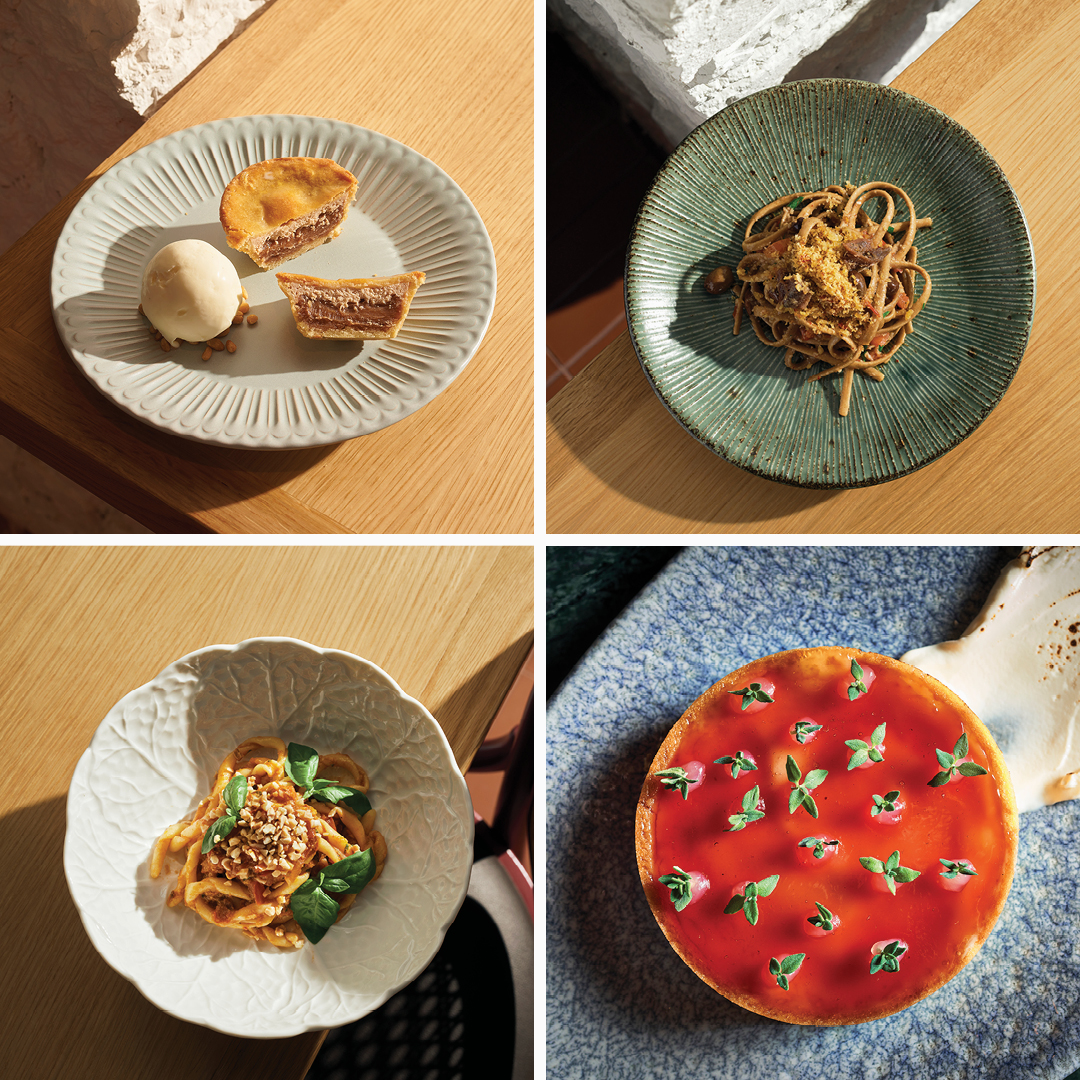 Fish, pork and beef are the three competent mains, of which the Merluzzo alla Scafata ($42) is a beautiful Umbrian-style blue cod, served with a crispy skin amid a mouth-watering onion, prosciutto, beans, peas and vermouth-butter sauce. For beef lovers, there is a Costata di Manzo ($78, 200g) with 45-day dry aged King Island beef as well as a daily butcher's selection.
After the highlights of pasta, desserts may seem unnecessary, however the ones here are finely done. Crostata al Limone di Amalfi ($16) brings together amalfi lemon curd and fruit tea jelly in a boldly sweet-sour combination, while the Torta della Nonna ($18) mixed chestnut paste, pine nuts and ricotta in a Tuscan tart, which may lack some of that pine nut punch. Cannoli ($16 a pair) is the frozen kind, and perhaps not as crisp as we would prefer.

FORMA Restaurant
Food: 8.5/10
Setting: 9/10
Price: Average $80 per person without drinks
Address: 128 Tembeling Road, Singapore 423638
Telephone: (65) 6513 2286