A new organic store with over 1,000 products attached with all-day modern Aussie restaurant has landed at Dempsey Hill. We take a taste.

Terra Madre Restaurant

Opened in October 2021, Terra Madre made quite an impression when it launched in a 6,000sq ft space, housing both an organic and natural foods retail store as well as an all-day restaurant. The vibe is welcoming thanks to the spacious setting and earth-toned colours of the colonial-era bungalow.
The restaurant has quickly become a favourite of the parents who send their kids to the numerous enrichment classes in this Loewen area. To cater to this diverse crowd, there are breakfast, lunch and dinner menus with different specialties. Toasties (from $18) and classic poached egg platters (from $16) start the day, while salads with a protein (from $25) are the lunch offerings. Culinary director Gayatri Singh keeps the focus on hearty produce based dishes, so you won't find Impossible meats or other meat substitutes here. She tickles the tastebuds with tahini, gochujang, dukkah, and other plant-based dressings that are punchy as well as all-natural.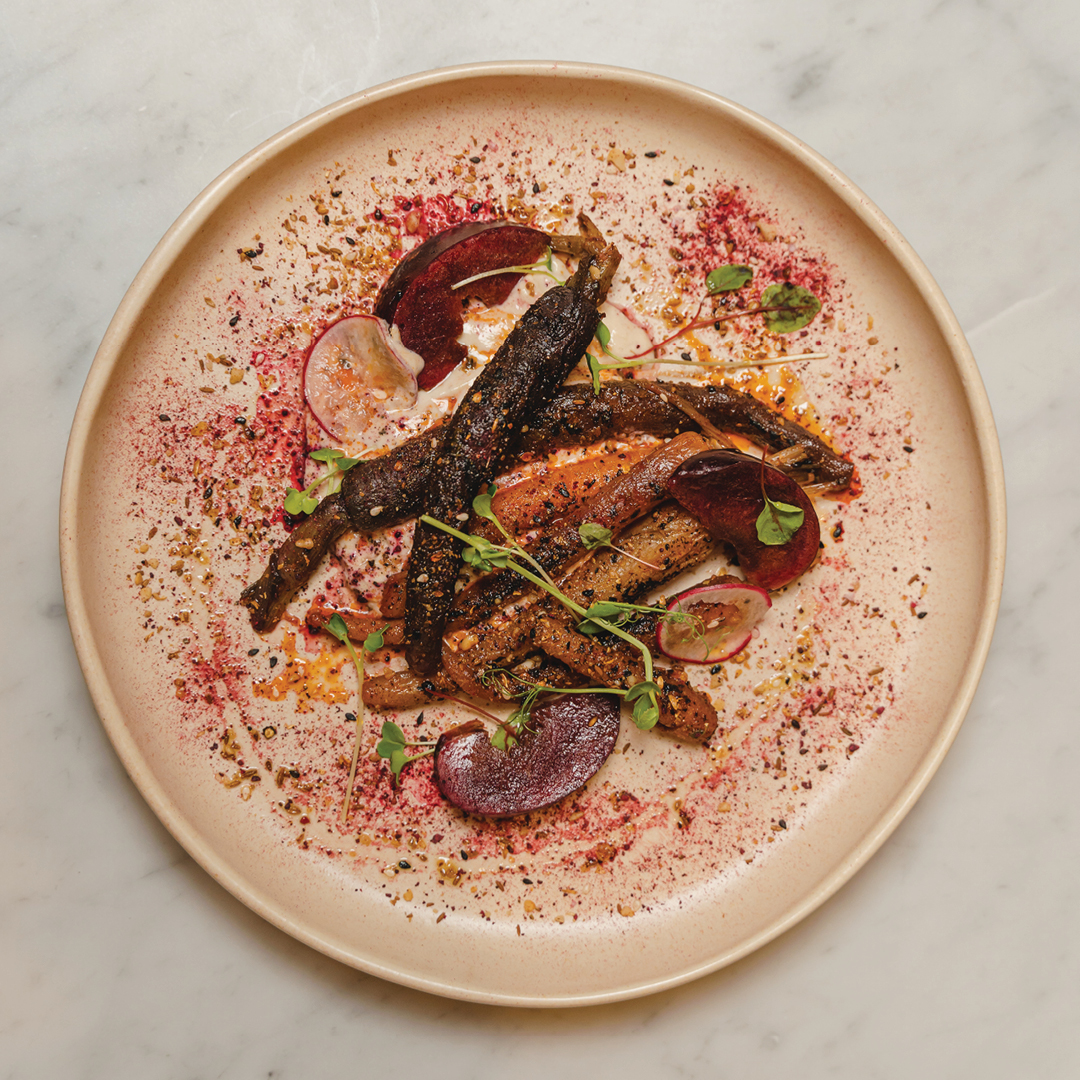 At dinner, we started with the small plates of charred eggplant with whipped feta, yogurt, pine nuts, sage and pickled chilli sauce ($22) and grilled flatbread with gremolata ($14). The eggplant was cooked to a warm, soft consistency and perked up by the pickled green chilli that interacted well with the cool yogurt. We only wished the portion was larger.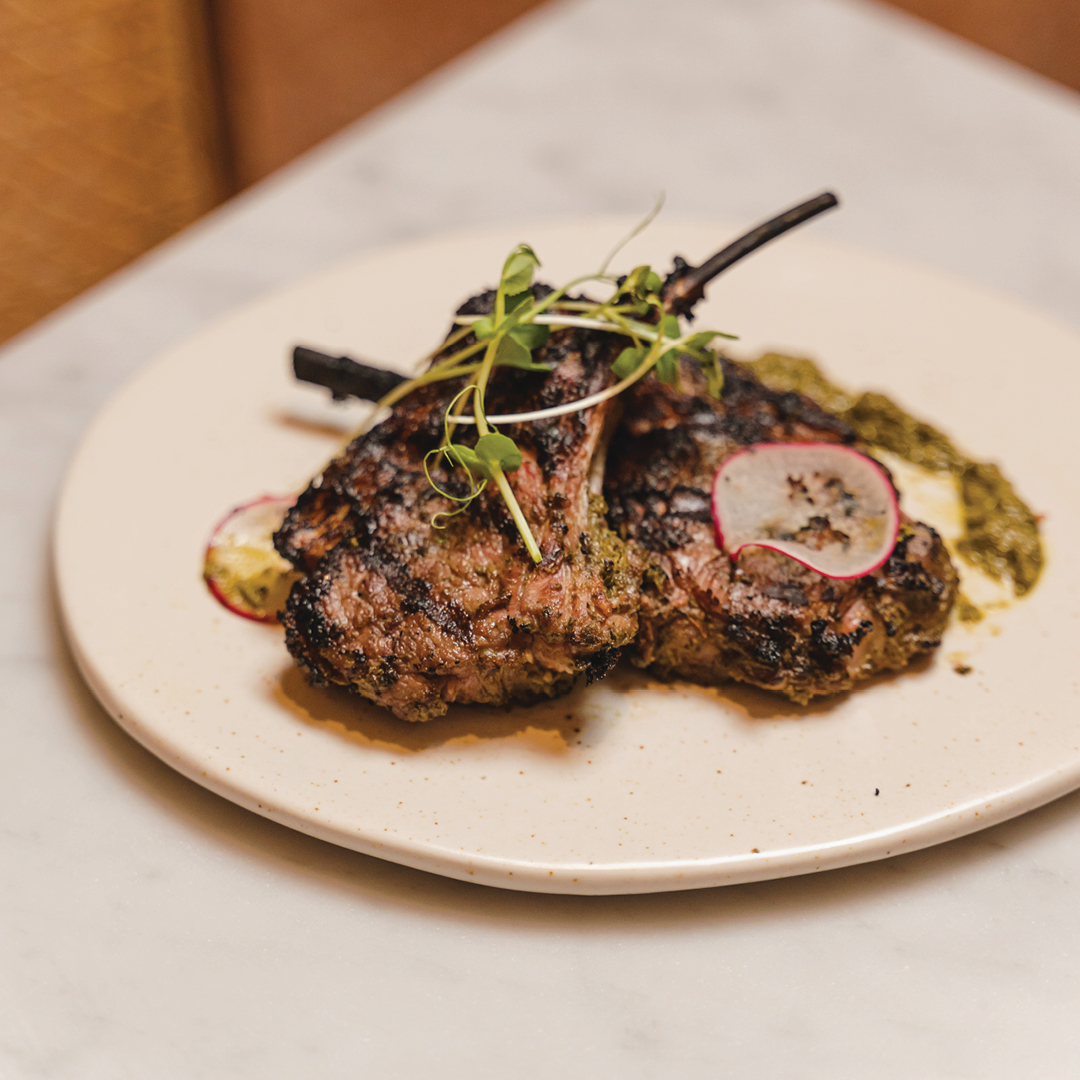 There are several meat and seafood options for mains, from which we chose the grilled Tasmanian lamb rack ($45) and grilled Kurobuta pork belly ($35). The lamb rack was cooked perfectly medium well, with an earthy sumac za'atar seasoning, while the pork belly with roasted baby carrots was suitable for smaller appetites.
Vegans will be delighted to find a wide range of options for dessert – the tropical panna cotta with guava and mango jelly ($18) was pretty as well as not too sweet, while the calabaza squash with cream cheese mousse cake ($15) was interestingly jazzed up by spiced ginger meringue and syrup.
Terra Madre Restaurant
Food: 7/10
Setting: 8/10
Price: Dinner from $60/pax (without drinks)
Address: 71 Loewen Road, #01-02, Singapore 248847
Telephone: (65) 6250 2052