Bake your personalized Christmas cake with your choice of ingredients at home. Simple steps to follow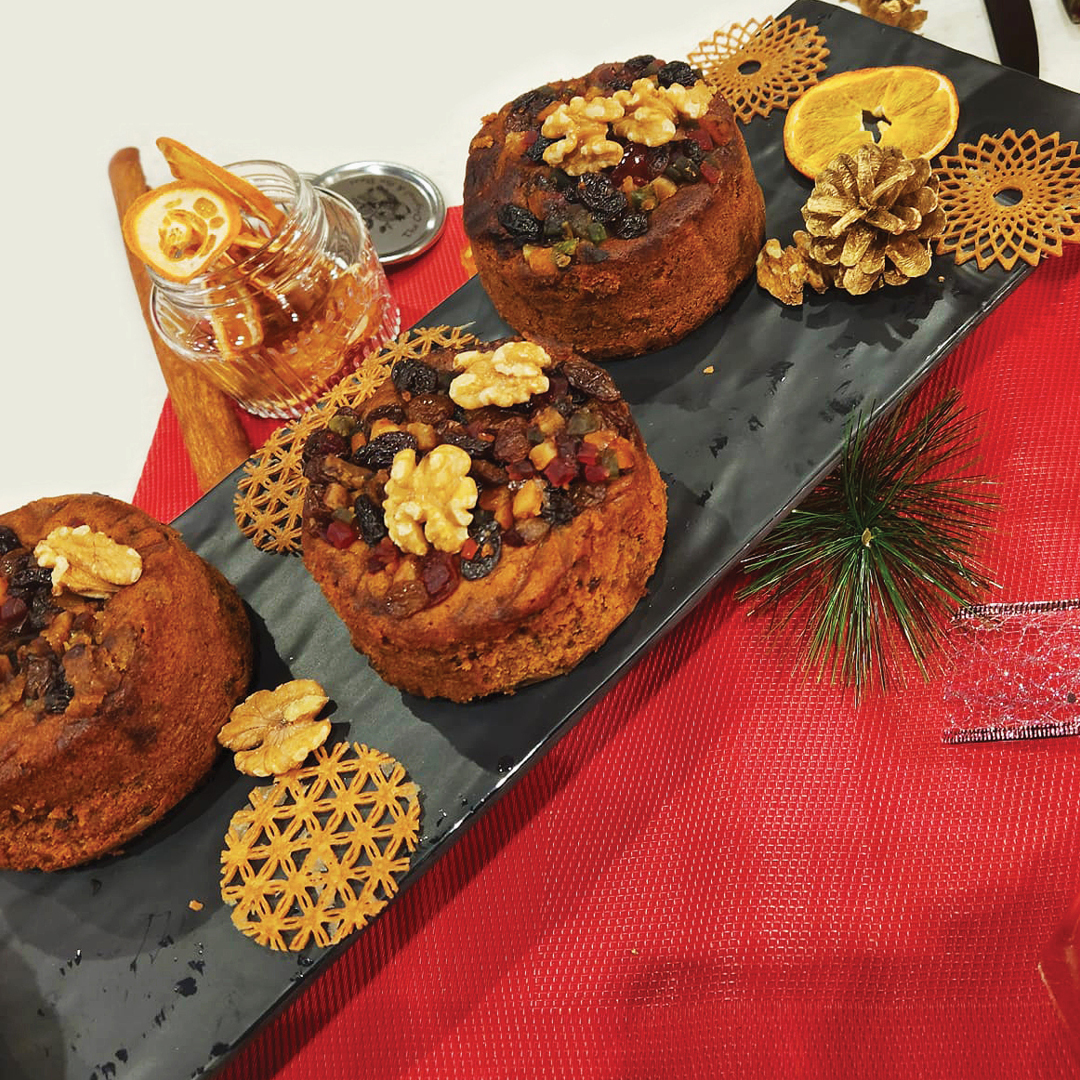 Time: 35 to 40 minutes
Makes: 8 to 10 persons
Ingredients:
220gm soften unsalted butter(room temperature but not melted)
220gm fine brown sugar / fine sugar
Quarter tsp freshly grated cinnamon
25gm rough chopped toasted walnut(opt)
Method:
1. Combine all the marinated dry fruit ingredients together well, do keep the marinated fruit in the fridge for a minimum 3 day to three week .
2. Place the butter and sugar into an Ankarsrum mixer, beat it to pale and flurry.
3. The flour base is to be pre shift, then folded into the butter mixture.
4. Then, add in the dry base ingredient to the butter and flour mixture and gently fold in the ingredient well.
5. Make a mould as shown, add in the mixture to 70% full.
6. In an preheated La Gourmet toaster oven of 165c, bake the fruitcake for 35 minutes or until is cooked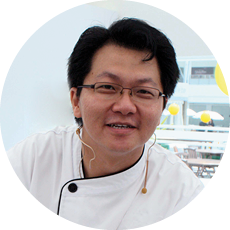 Recipe Courtesy of Chef John See