Wood-fired cuisine with chic Napa Valley vibes is the order of the day at Jigger & Pony Group's latest restaurant venture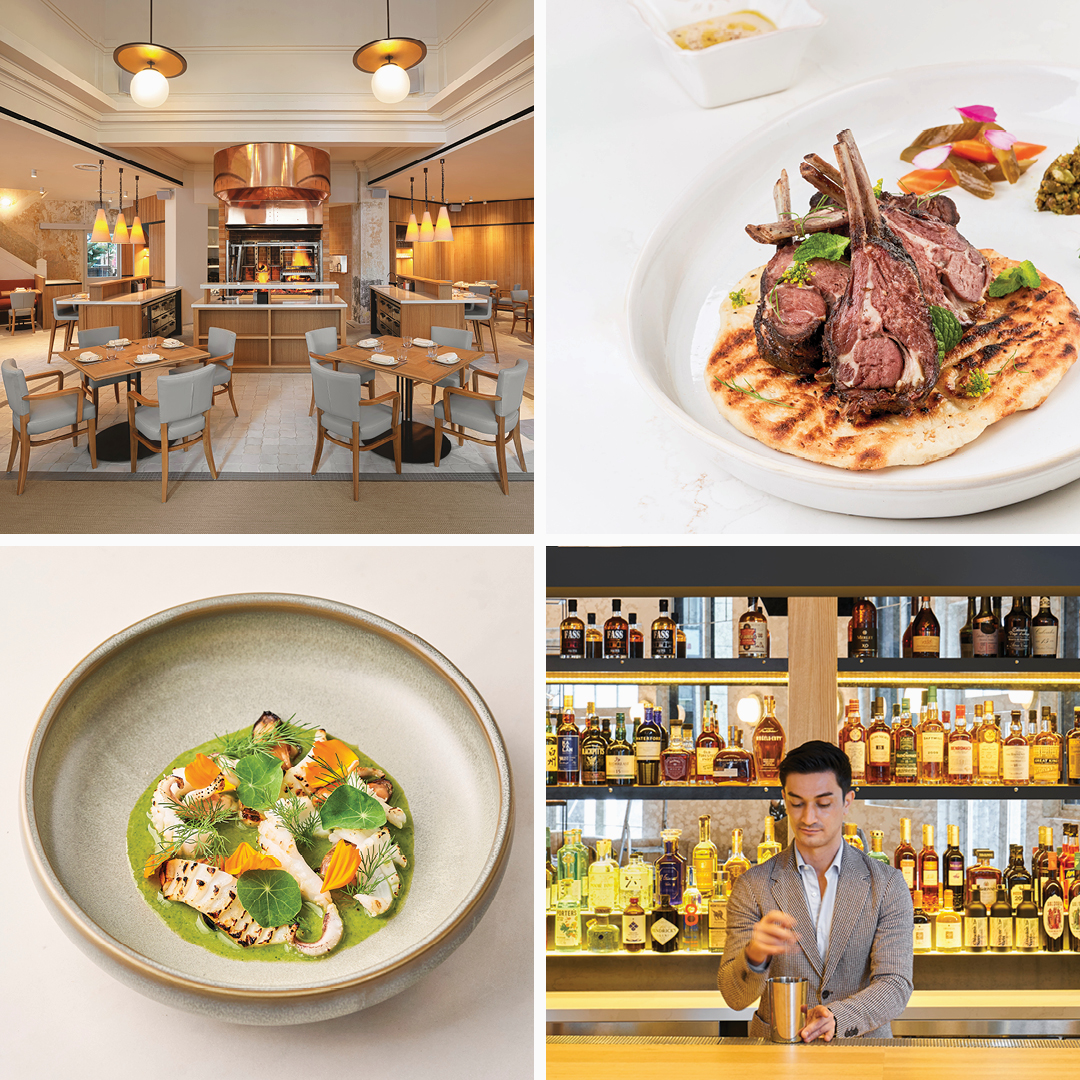 Rosemead Restaurant
In the iconic heritage 1920s building last occupied by Black Swan, now stands a contemporary fine dining restaurant on the ground floor inspired by the convivial hospitality of Californian cuisine. Rosemead is an 80-seater restaurant arranged around a central custom-built hearth kitchen, where dishes are cooked over orange and lychee wood fire. There is also a 40-seater outdoor patio and 10-seater basement private room, in what was once a bank vault.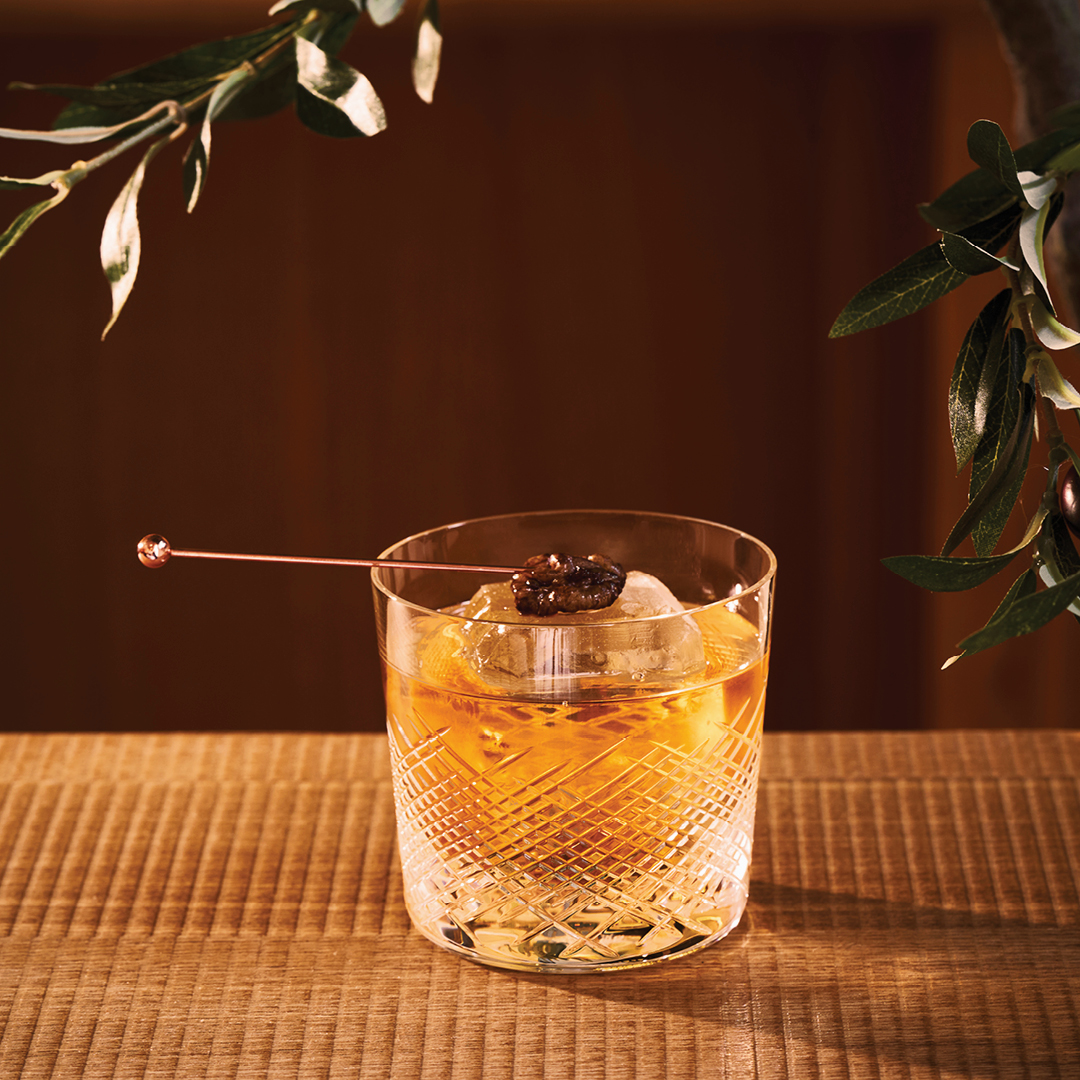 The drinks programme is impressive, as befits the renowned Jigger & Pony brand behind some of Singapore's top bars. Cocktails such as the Chitose Cooler ($28) and Trigona Honey Bellini ($28) use premium ingredients and are smoothly balanced. Meanwhile the smart wine menu focuses on American and Old World wines with fine provenance. But can the food live up to the hype?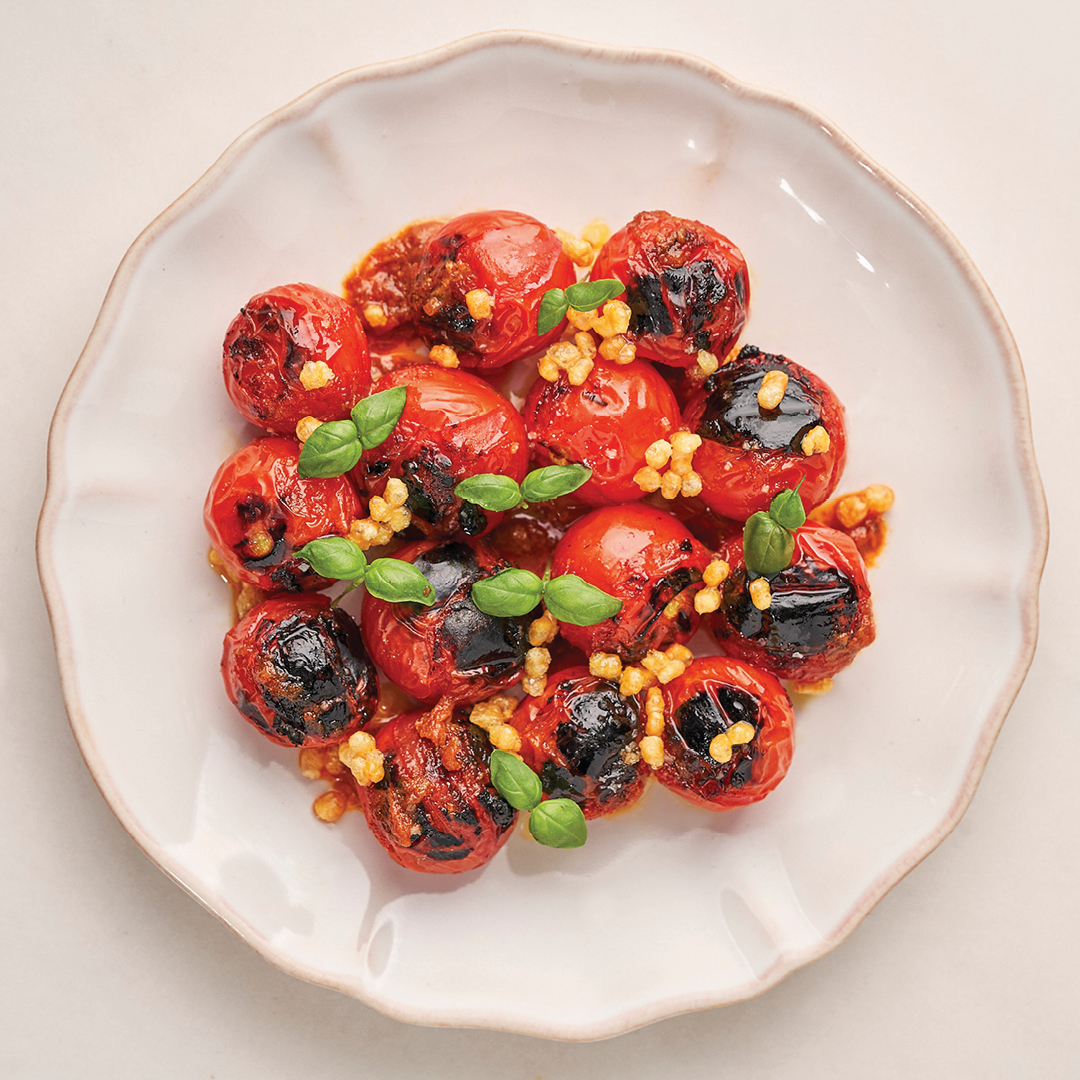 The answer is yes, though sometimes the flavours are hidden under too many elements on the plate. A beautiful starter of Chitose Farm Tomato & Basil ($24) is blistered, with the char somewhat overpowering its natural sweetness, and then tossed with spicy nduja sausage vinaigrette and topped with crackling pork skin which really obscures the tomato itself. The house rolls and shiitake cultured butter ($19) is famous by now, comprising shokupan glazed with maple, bacon and kombu syrup – with so much going on, does it still need the mushroom butter? The mangrove crab tartine ($34) is a slender roll of fresh picked mud crab wrapped with Hass avocado, with crème fraiche and a piquant yuzu mignonette – while delicious, the crab could have stood out on its own.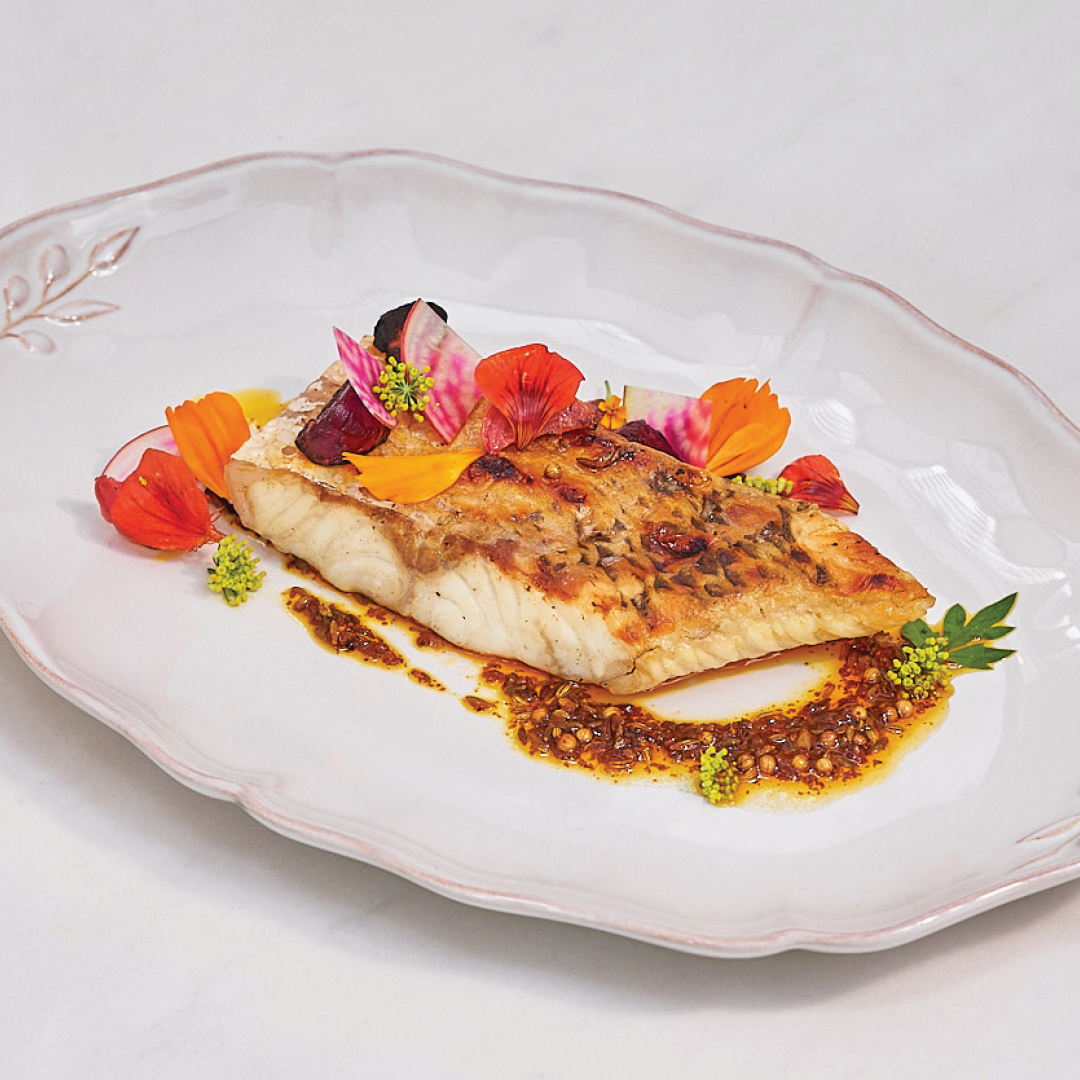 There are ample main courses for sharing, and the two we had were very good. The wood-fired lamb shoulder ($120) is for 2 to 3 pax, and slow roasted with Lebanese spices. The meat is perfectly tender, and best eaten with the fluffy tahina and sesame laffa, a thicker style of pita. But it was the Spanish seabass with a green peppercorn and Iberico ham sauce ($72), for 1 to 2 pax, that truly stole the show. The sustainably farmed Canary Islands fish is dry-hung to intensify its richness, then roasted for a crispy skin and served with a moreish, briny sauce – a great balance where each element is allowed to shine. Other main courses we didn't try but sounded delicious include the Long Island Duck with kinkan barley miso ($70), slow-cooked Wagyu shortrib black truffle and bone marrow ($65) and whole roasted dover sole with seaweed vinegar ($170). We ended with the Chitose Farm Strawberry and Heirloom Beetroot ($16) dessert, a delicately nuanced play on strawberries and cream, that had us licking every last morsel.

Rosemead Restaurant
Food: 8.5/10
Setting: 9/10
Price: Dinner from $90/pax (without drinks)
Address: 19 Cecil Street Singapore 049704
Telephone: (65) 9781 9084