Spain offer a wide spectrum of Hotel accommodations that you can experience between Medieval Castle, Palaces, Farmhouse and 5-star Hotels within the key cities and wine regions.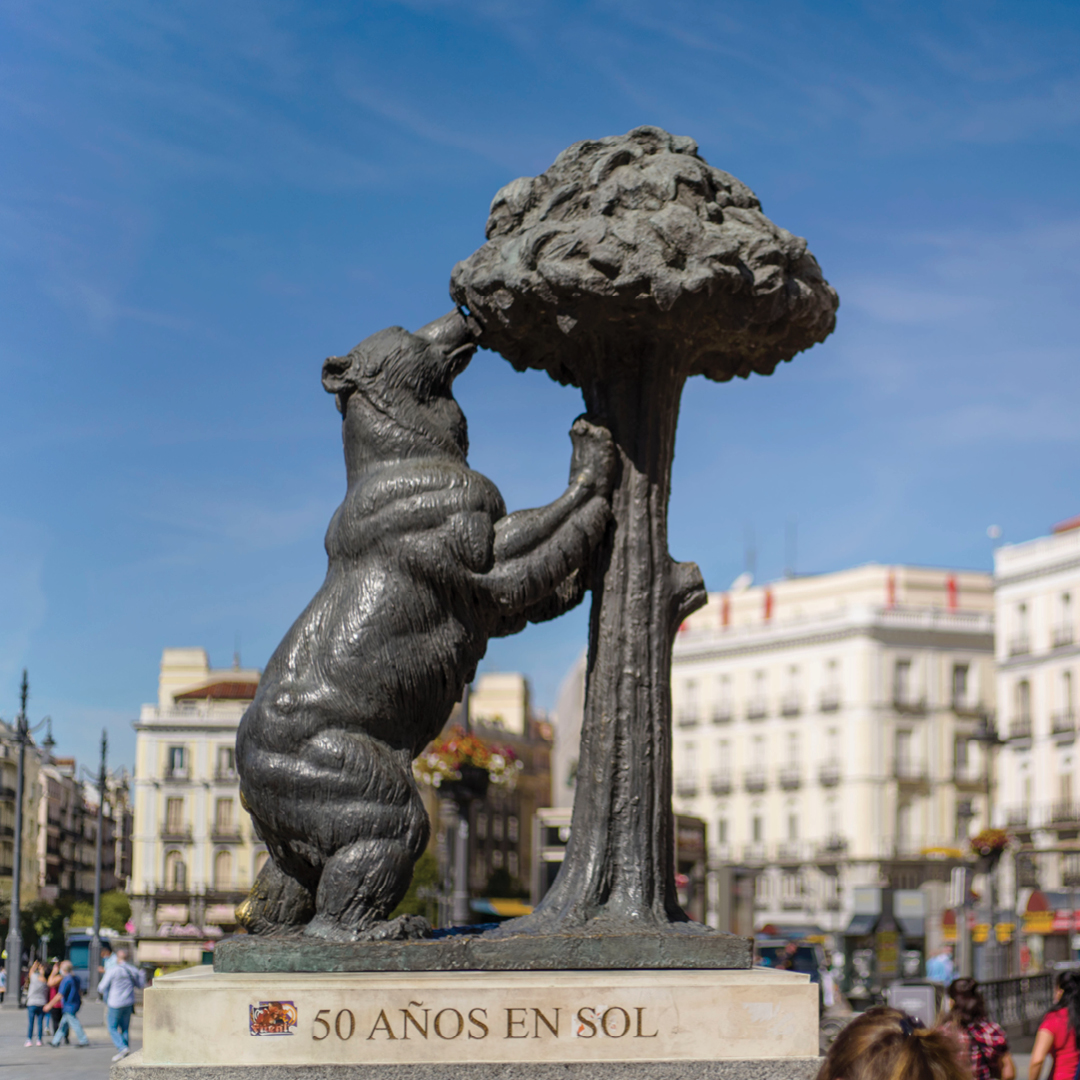 "The Bear Kissing the Strawberry Tree" Sculpture in Madrid (Photos Courtesy: Spain Tourism Board)
RIBERA DEL DUERO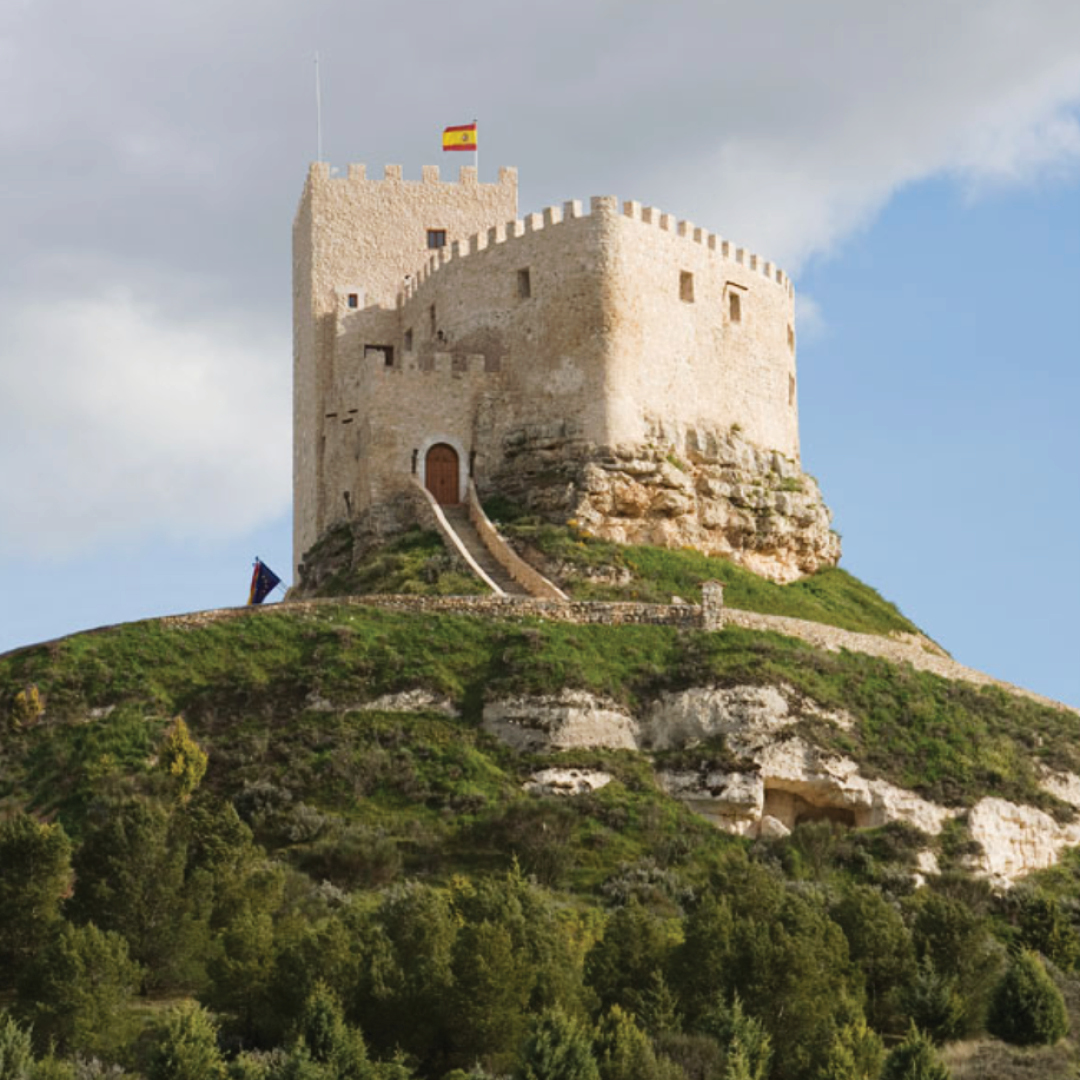 Castillo de Curiel
Stay in a beautifully restored medieval castle in the heart of the region, Castillo de Curiel. Renovated with modern facilities while emphasizing its historical charm, the castle is a perfect jumping off point for exploring the wineries of the Ribera del Duero. You'll soon be immersed at the organic winery of Bodegas Comenge, which has been making their stylish red wines since 1999.
BASQUE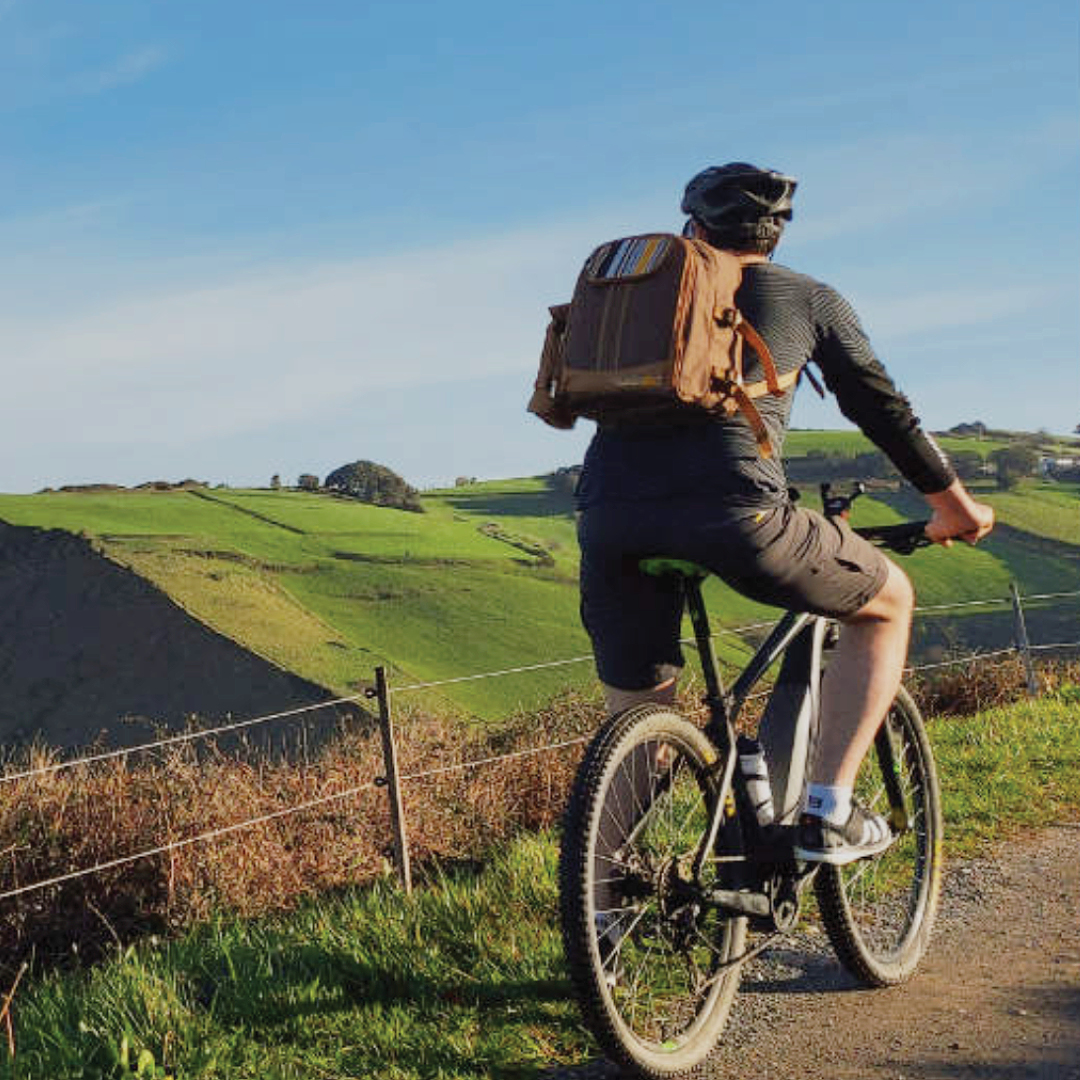 Jesuskoa 1688
Jesuskoa was built by the Jesuits in the 17th century. It is a charming traditional Basque farmhouse with stone walls and a wooden structure, meticulously restored in the last 30 years to offer the maximum comfort and relaxation to its guests.
Its interior design is the result of the fusion of the past and the present. Behind the stone walls are hidden the two upper floors where the eight double rooms and a decorated living room are located; and the ground floor where you can enjoy our restaurant, as well as the lounge-bar with fireplace.
VALENCIA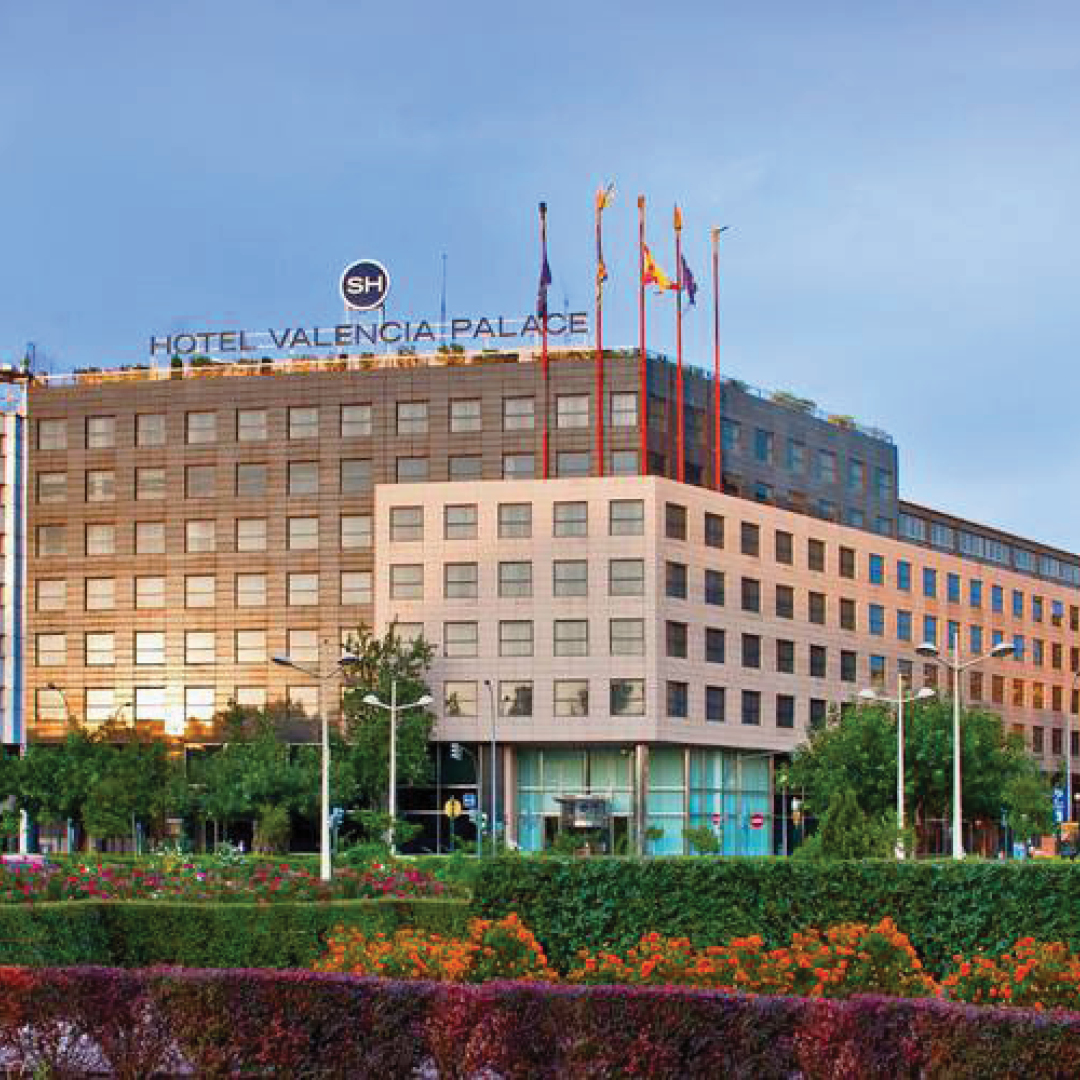 SH Valencia Palace
The SH Valencia Palace can be found in a peaceful area of the city, just a few minutes' walk from the centre and less than 10 minutes by car from the impressive City of Arts and Sciences. We are also less than 5 minutes by car from the stunning San Nicolas Cathedral, the Oceanographic, the Gulliver Park, Colón Market and the Exposition bridge is around 15 minutes walking from the hotel. The Malvarrosa beach is located 10 minutes away with public transport and the Valencia airport is 20 minutes away by car.