MASTERBRANDS is excited to introduce an inaugural bespoke tour offerings, beginning with our Spanish Gourmand Trail taking place 16 to 30 May. This 15-day ultimate indulgence wine and sightseeing holiday is made possible through our long-nurtured relationships with the most iconic brands in Spain. Explore spring in Spain through the eyes of our insiders, and gain access to some of the most exclusive experiences, sights, tastes and wines to cherish!
Here are some of the highlights.
Madrid
Arrive in Madrid, relax, dinner and to visit a 16th Century Monastery the next day.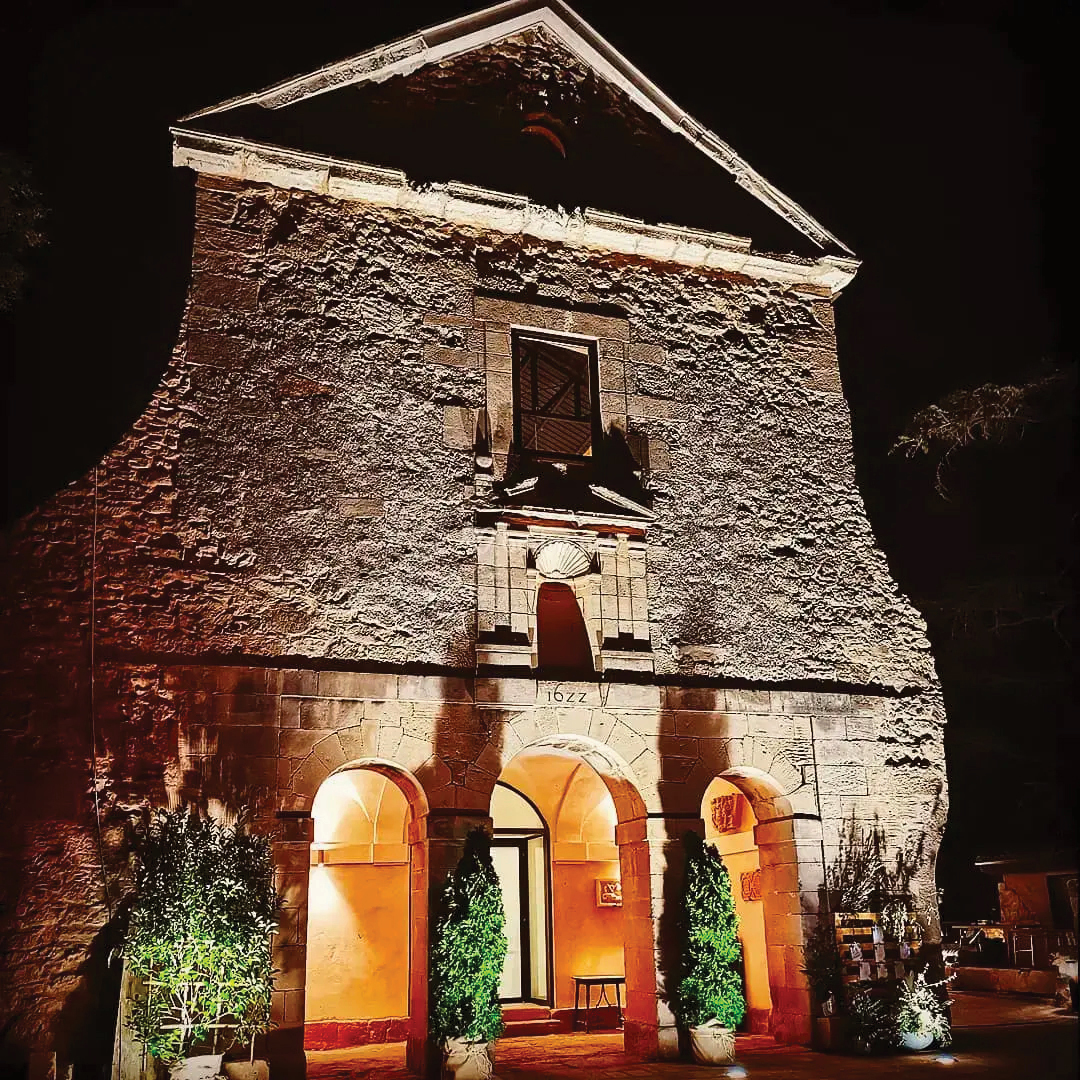 Convento de Cogolludo
Ribera del Duero

Bodegas Comenge

Stay in a beautifully restored medieval castle in the heart of the region, Castillo de Curiel. Renovated with modern facilities while emphasizing its historical charm, the castle is a perfect jumping off point for exploring the wineries of the Ribera del Duero. You'll soon be immersed at the organic winery of Bodegas Comenge, which has been making their stylish red wines since 1999.
Rioja Alavesa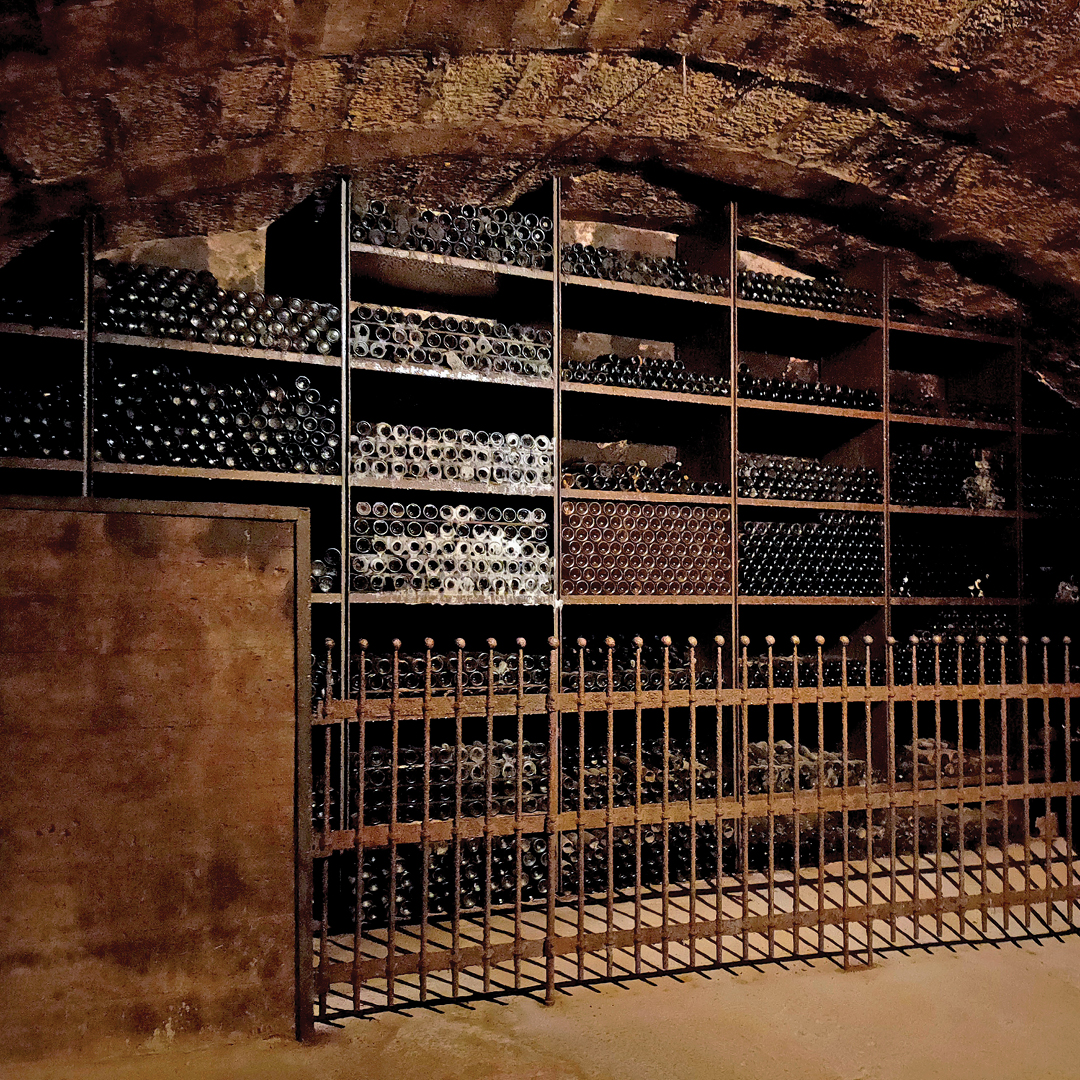 Did you know that the section of the Rioja that is in Basque country is called Rioja Alavesa? You'll be staying two nights at the iconic Finca de los Arandinos, the first wine tourism project in La Rioja that combines winery, hotel, restaurant, soa and tours.
San Sebastian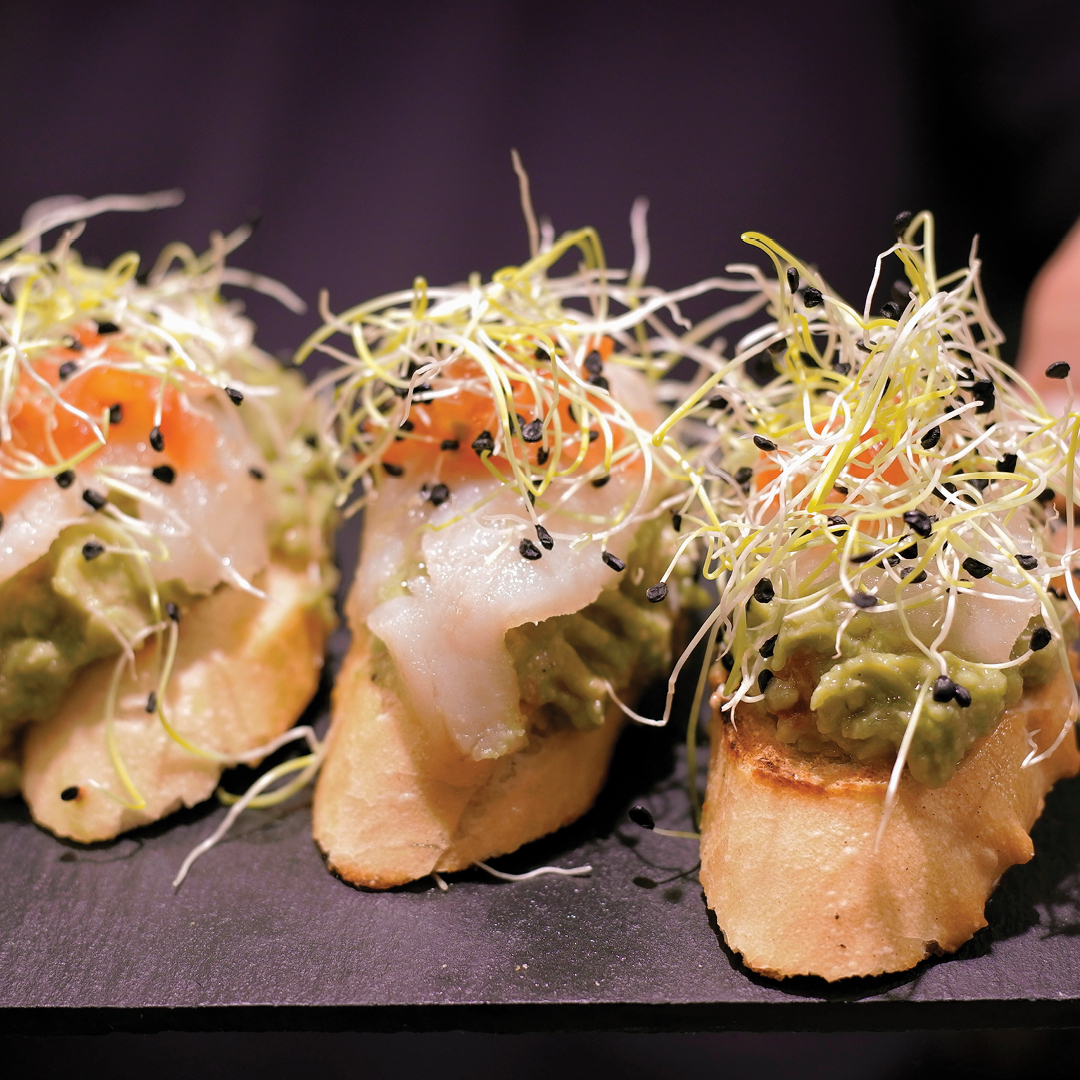 For many, the resort town of San Sebastian is where culture, modernity and gastronomy meet in Basque country. Visit the world-famous Bilbao, dine at the famous restaurants, and relax at the Jesuskoa apartments, an 18th century stone building that has been transformed into a charming retreat.
Valencia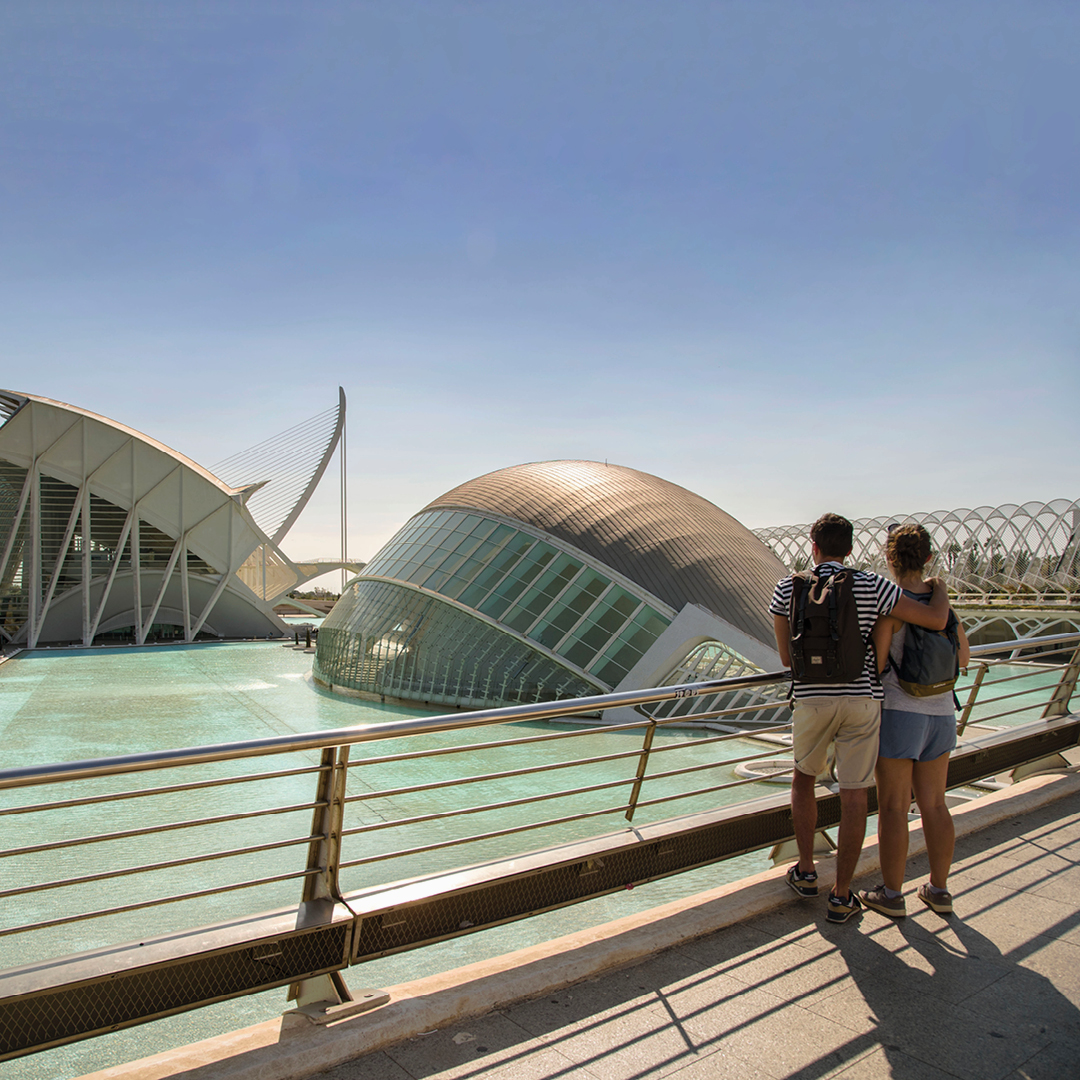 The sunny province in Southeast Spain is the second last stop, where wine lovers will discover a well-preserved old centre as well as a burgeoning new artisanal wine scene. Returning to their roots, independent producers are now recovering old native wines and making exciting modern styles from grapes such as white Moscatel, Bobal, Malvasia and Garnacha.
Photos Courtesy: Spain Tourism Board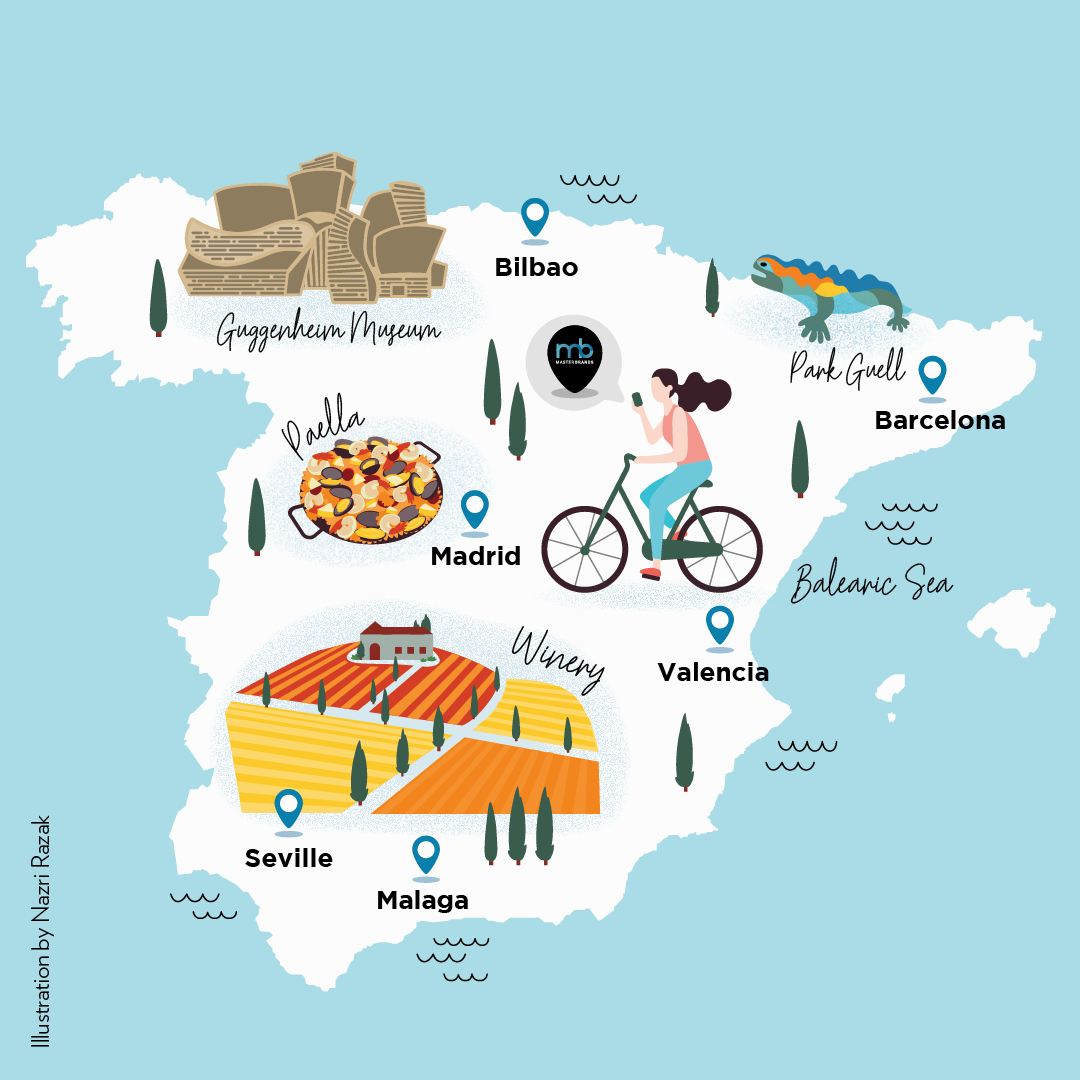 Itinerary
1st night dinner with winery owner from Toledo
2nd day go visit 600 years Monastery also a winery
3rd day travel to Ribera del Duero, whole day in Bodegas Comenge
4th day travel to Cigales to visit wineries, afternoon winery in Toro
5th day vineyard with the owner in toro, evening go tapas tour in Toro
6th day visit 1 / 2 wineries in Rioja Alavesa (Basque portion of Rioja)
7th day visit winery we are staying in, Finca de Los Arandinos itself is a beautiful hotel and an amazing winery
8th day depart into the heart of Basque, staying in beautiful chalet owned by the winery.. spend whole day in the winery with owners
9th day Tour around San Sebastian
10th day Tour around Bilbao
11th day Fly to Alicante to visit 1 winery, evening train to Valencia for dinner and stay
12th day almost full day at a winery
13th day full day at an amazing family run winery
14th day train to Barcelona, have lunch together, own relax time to explore Barcelona
15th day after breakfast, free to go out own activities, meet at hotel 2pm to airport
This Bespoke itinerary includes all activities, meals, internal transport and accommodation. Airfare from Singapore to Madrid is not inclusive.
For more information please email: enquiry@masterbrandsasia.com