Let your light shine with NUDE's Orion Lamp, entertain in style using newly arrived Utopia tableware, and have the perfect cuppa with the SOLIS Barista Perfetta Plus.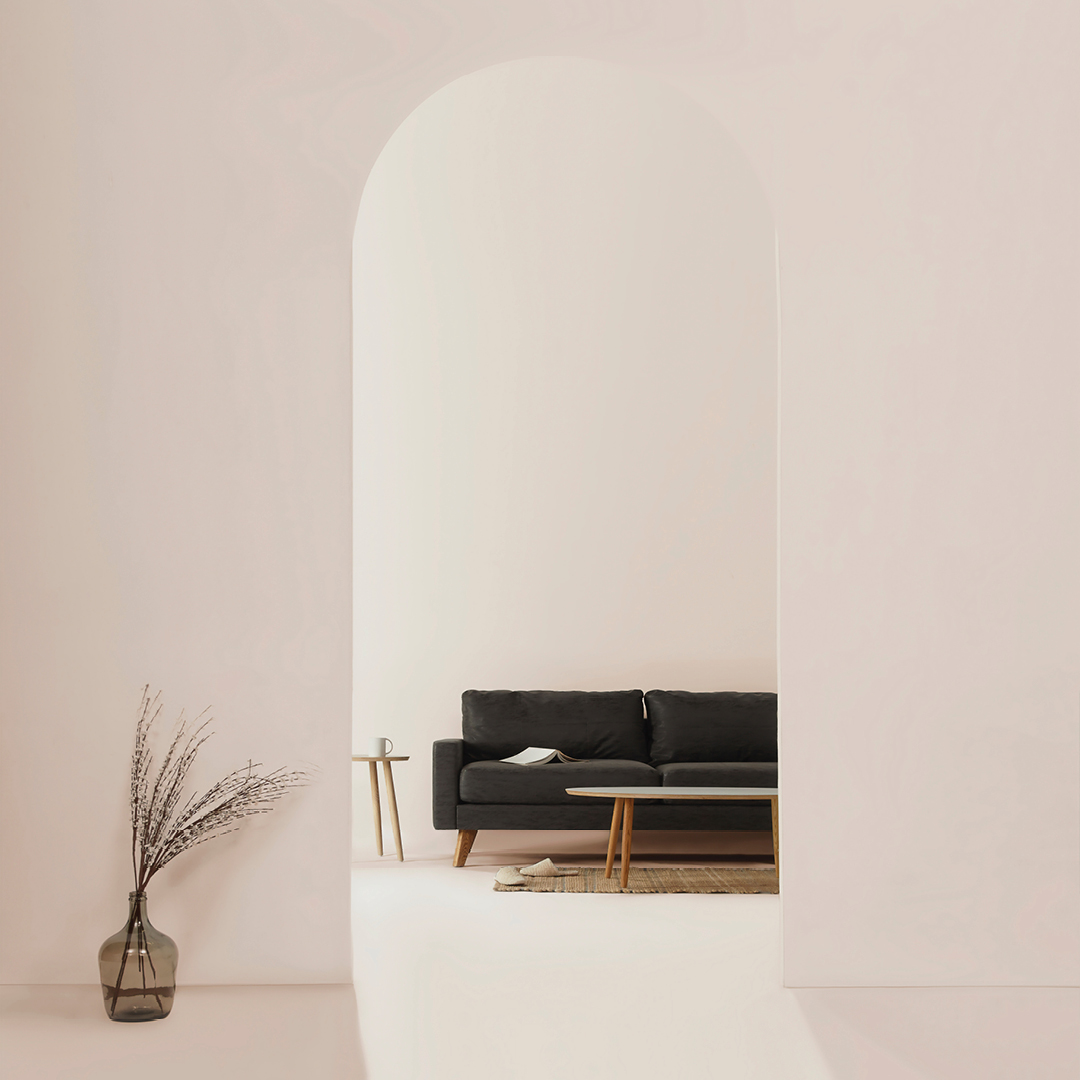 There is no place like home. And for most of us, home is where we feel most ourselves. In a space where we eat, sleep, dream and work, day after day, the home is the most important place in our lives.
This March, home matters more than ever as more visitors will be allowed to our residences, up from 5 guests a day to multiple groups of up to 5 persons. If you're having some anxiety over how ready you are to entertain, here are some simple tips for making your home a happier place for yourself and anyone who is visiting.
1. Start the day right
Before you get out of bed, why not take a few minutes to organise your thoughts and create a positive intent for the day? Different from a to-do list, this mantra helps you to think about what you're looking forward to during the day, which can be a simple as a great cup of coffee or enjoying the sunlight through the window.
For those who have been looking for the perfect coffee machine, may we recommend the compact SOLIS Barista Perfetta Plus? Don't worry, this elegant entry-level espresso machine has all the technical specs to help you make the best espresso at home. Aside from being a RedDot Good Design Award Winner 2020, the SOLIS is thoughtfully equipped to help you prepare one or two cups at a time, with a measuring spoon and tamper to prep your grounded coffee.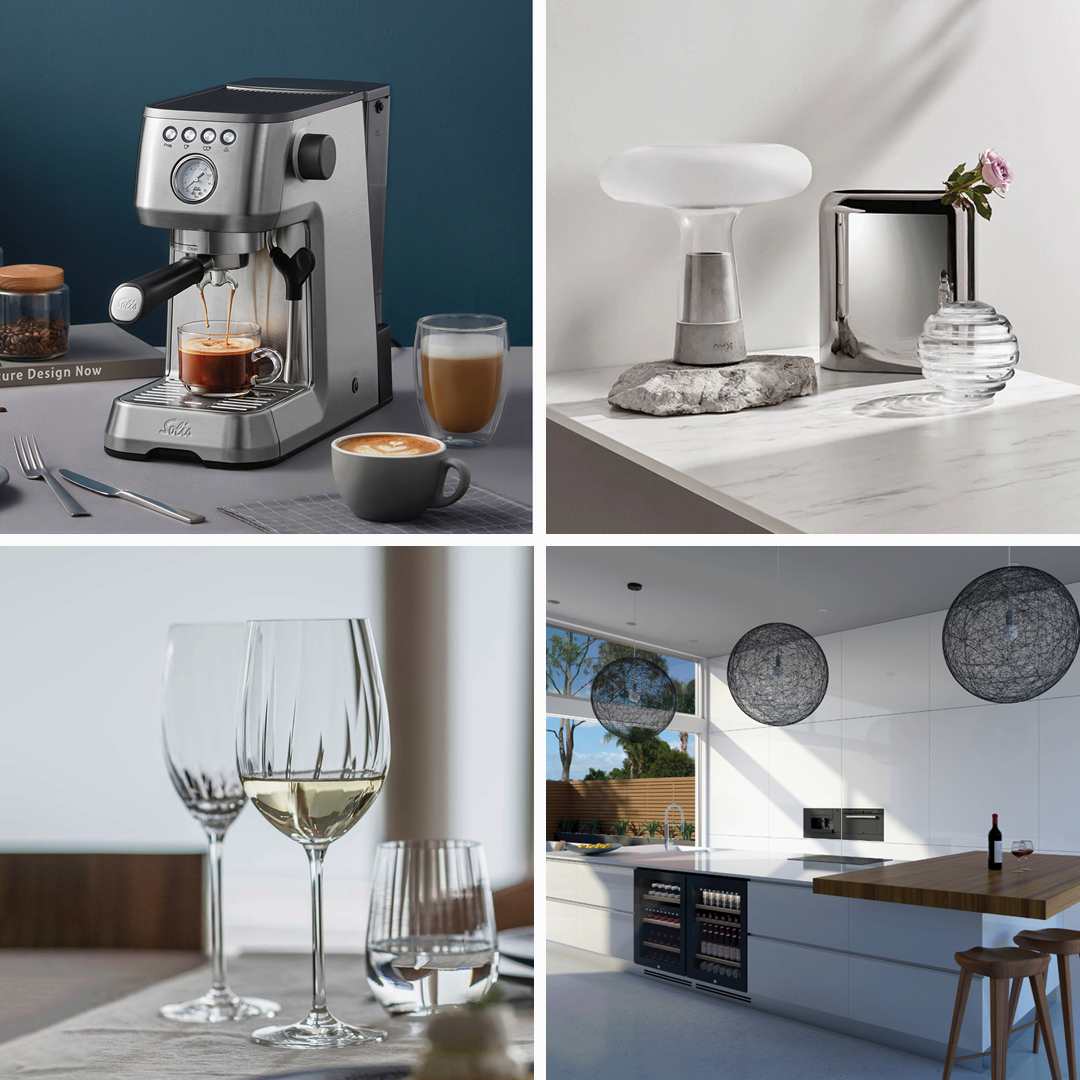 2. Put your personal touches around the house
While it can seem hard to keep the clutter under control sometimes, it is important to let your personality and preferences shine in your own space. Choose the colours, accessories and keepsakes that matter to you, and put them in a prominent space. Sentimental items such as a framed photo of a favourite holiday, or a gift from your parents, are great items for bringing back happy memories when you look at them.
3. Escape to a cosy nook
Give yourself space to indulge. After a long day, there's nothing like having some feel-good items to surround yourself with. These can take many forms depending on your interests, including a big screen TV for watching the latest soccer matches instead of squinting at your notebook, or lighting a candle with your favourite scent before reading a good book or magazine.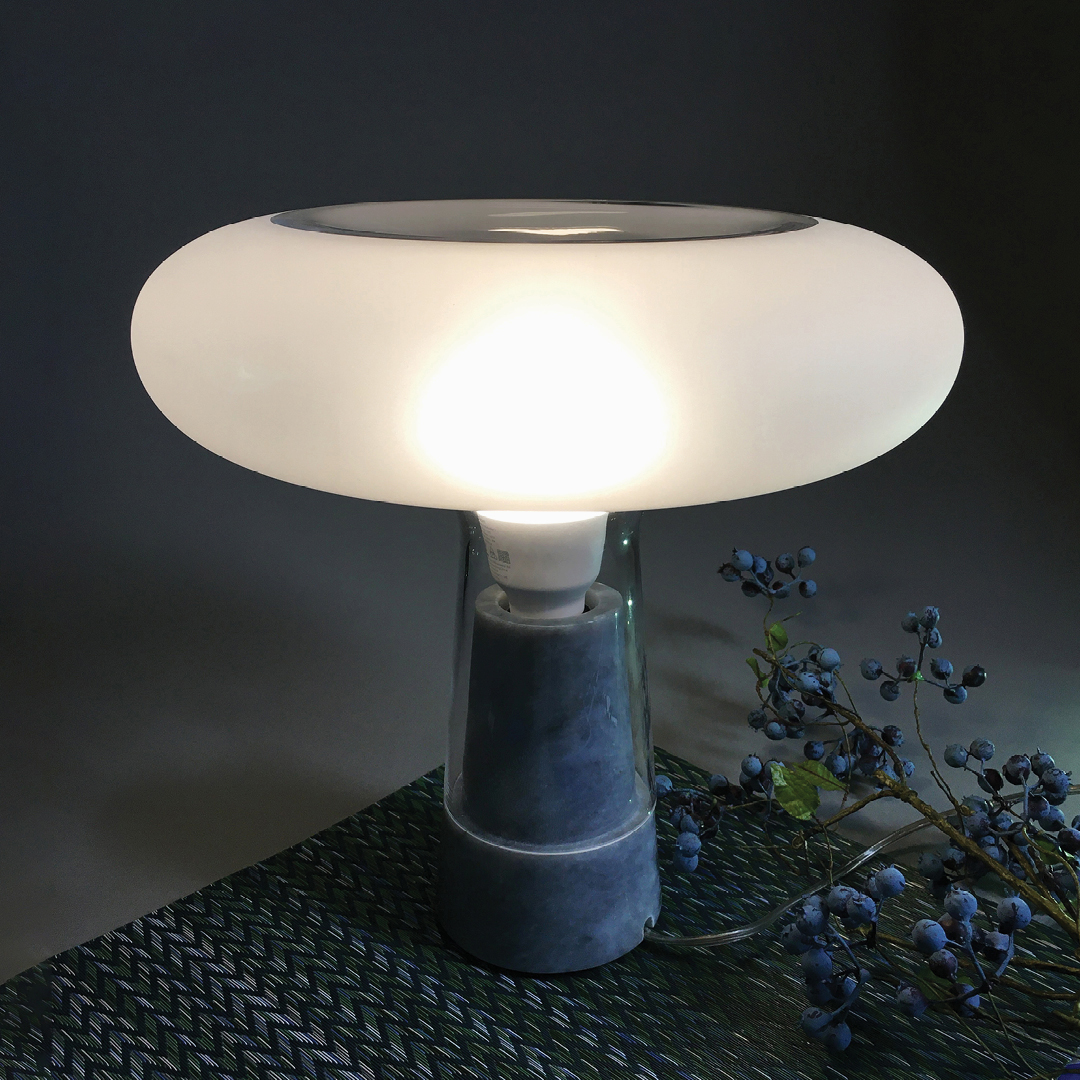 Did you know as well that lighting plays a big part in your comfort level? We have noticed a difference since getting the NUDE Orion Lamp with Glass Top, one of the most beautifully designed lamps on the market. Its evocative, sensual shape blends both tradition and technology for an ambient light source that is discreet yet a conversation starter. Handmade from lead-free crystal, the lamp is available with either a clear or sandblasted top, all the better to suit your mood.
4. Refresh your tableware
While it can be expensive to change your home décor often, it doesn't have to cost you an arm and leg to get a new look every once in awhile for your table. Best of all, you can experiment with different looks and moods as your style evolves. You'll be amazed at the difference a new spoon or dinner plate makes!
We can't help checking out Utopia Tableware's newest arrivals from the U.K. whenever we need some new inspiration. You may not have heard of them, but the 20-year-old brand is the market leader in the hospitality industry, known for their exceptional service, extensive range and great value. You don't need to go to a restaurant to enjoy these high quality tableware and cutlery at home, with so many textures, colours and styles to choose from. Currently trending are earth-toned plates and bowls in nature's hues.
Fall in love with your home all over again, with a little help from MASTERBRANDS.